Advertising with MyMac, either online at MyMac.com or on our weekly internet radio (podcast) show, is simple and effective.
.
MyMac has been publishing since 1995, and have longtime relationships with all the major Macintosh hardware and software vendors, including Adobe, Microsoft, Apple, and many more. We expanded our coverage to include the iPad, iPod, iPhone, and AppleTV when those products were released. If it's a product Apple users will enjoy, we will cover it!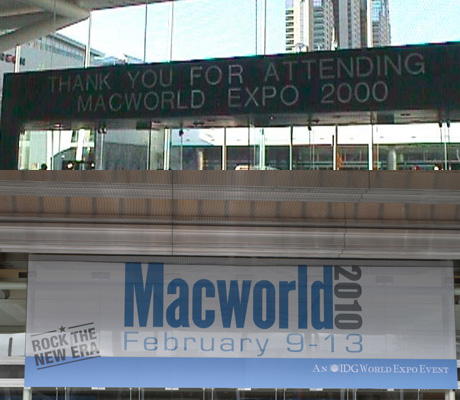 We publish all
original content
, including a massive amount of product reviews. Our reviews cover products such as computers, monitors, digital cameras, printers, iPad / iPhone accessories, speakers, headphones, and every type of software made for the Macintosh. We are also the only publication which has consistently written reviews on all the major Apple technology books over the last decade.
.
MyMac has a large staff of writers from all over the world. Our audience, likewise, is of a very broad demographic background. We have expert graphic artists and stay-at-home parents who regularly visit our site.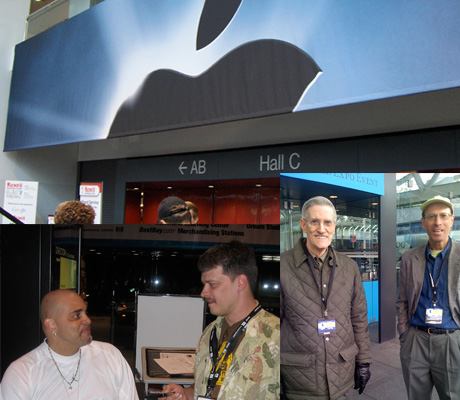 Ownership of MyMac has not changed since its inception. Created in 1995 by Tim Robertson, he still manages the daily operation of the site, both editorially and financially.
MyMac.com receives, on average, between 150,000 – 250,000 unique visitors a month, and over two million page views a month. Our weekly internet (podcast) radio show, one of the longest running podcast in the world, is downloaded between 25,000 – 30,000 times a week. (Podcast aggregators skew numbers up and down, so it is impossible to get a 100% accurate measurement.)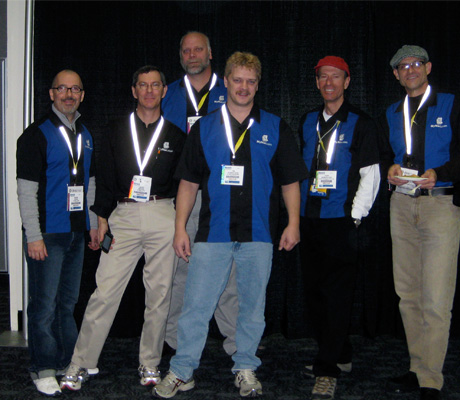 Advertising at MyMac.com can take many different forms. We offer the standard banner and text advertising, as well as "Blog Ads." Blog Ads are a weekly article on our main page, written by you or us, that will help readers learn more about your products and services than a simple banner ad allows. Advertising ads will be clearly noted as paid advertising, not as "content" provided by our staff.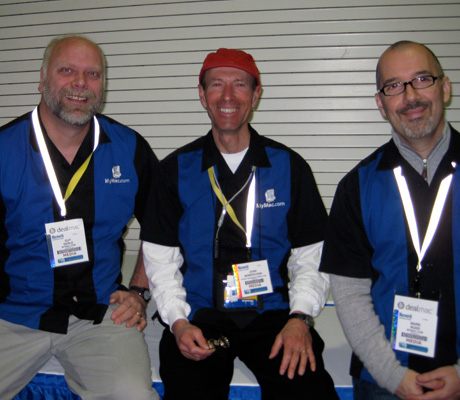 Advertising and sponsoring our weekly internet (podcast) radio show can be done either with a prerecorded audio by you, or by allowing the hosts to simply talk about your product for a few minutes. Podcast advertising is very effective, as the listeners are a captive audience, and your ad would flow seamlessly within the show. We can also incorporate a contest to give away your product on the show, masking your sponsorship as a reward to listening to the show.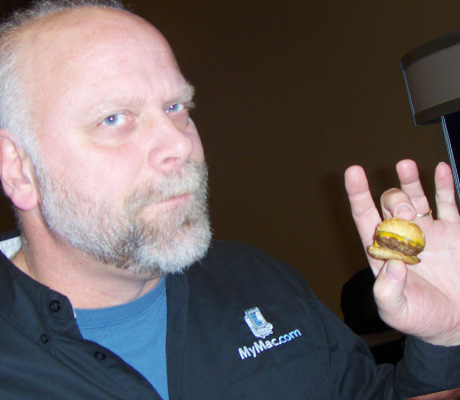 We would be happy to speak with you directly via the telephone at any time to discuss these topics in much more detail. The rate sheet below is simple our standard fare: we can create a custom advertising campaign that will both best match your offerings and budget, and could include a combination of any of the types below.
Rates
Side (right) Banner (125X125)
One Month: $600
Three Months: $1,500

Podcast Advertising
One (week) show: $300
One (month) Show: $1,100

Blog Post Ad
One Month (four posts): $800
Three Months (Twelve posts): $2,100