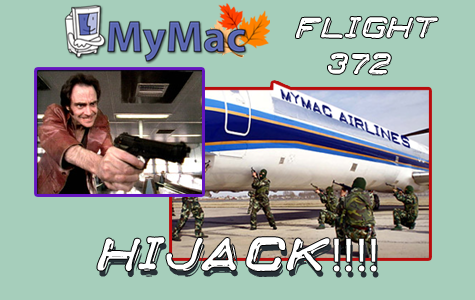 Download the show here, and subscribe in iTunes
Guy and Gaz left the studio door unlocked, and the podcast has been hijacked by Scott, Peter, and Patrick. Since Guy and Gaz always proclaim each new episode of MyMac as one of the longest ever, this time it really is! We talk about our experiences with Lion upgrades, Final Cut Pro X, and the iPhone 4S, iOS 5, and iCloud.
It's the mother of all hijacks, with something from just about every recent Apple product discussed, whether it needs discussing or not.
Links:
Mac OS X Lion
Final Cut Pro X
Apple iCloud
iCloud.com
iPhone 4S
iOS 5
iPhone 4S Video
Contact us:
Email
feedback@mymac.com
pocketpodcast@gmail.com
Twitter:
http://twitter.com/PocketPodcast
http://twitter.com/scottaw
http://twitter.com/nikolaidis
http://twitter.com/arrigaffer