Whether it's for environmental reasons or just to save a bit of money, there are plenty of ways that you can improve and refine your home to save on energy costs. Depending on what kind of building you live in and whereabouts you are, here are five effective options to suit anyone.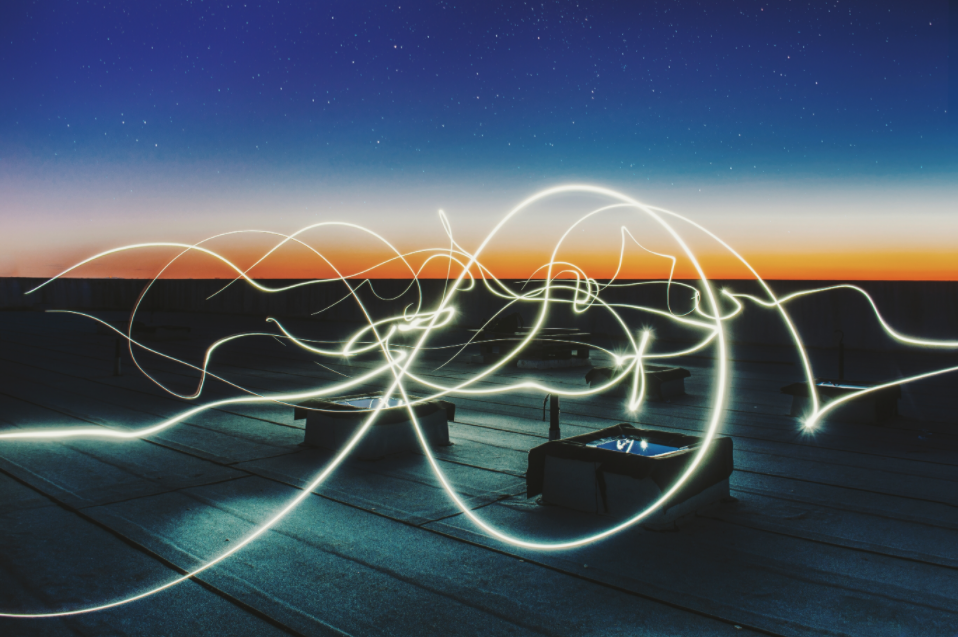 Insulate your roof
Heat rises, so having a well-insulated and well-protected roof will stop heat from escaping your home, meaning you need less energy to stay warm. As a homeowner, you don't want an accident to make your investment in insulation to be wasted, so at the same time as insulation, it's also a good idea to get some added impact protection. Impact resistant shingles will protect your home and the insulation in your roof from weather damage, like high wind, thunderstorms, and hailstorms. Roofing material also plays a large part not just in a resistant roof, but also how well it stays insulated. Make sure you do the job properly and get good-quality roof shingles with a strong impact rating.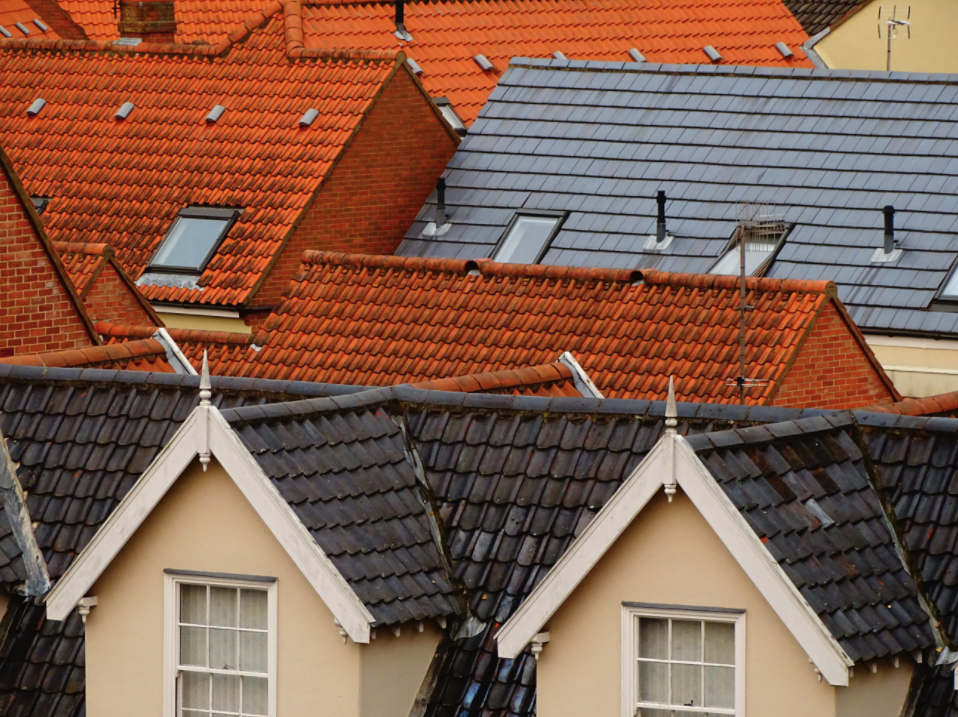 Save money with solar
If you want to get serious about saving on energy costs, it might take an early investment to do the trick. Investing in solar power for your home does usually take an upfront cost, but the ongoing savings on your monthly energy rates mean you often save money overall, as well as cutting down on your home's CO2 emissions in the face of global warming. In some areas, you can even get a subsidized discount on solar panels from the government and sell excess energy back to the main grid; in a few years time, you could even be making money from your energy supplier, rather than giving it away!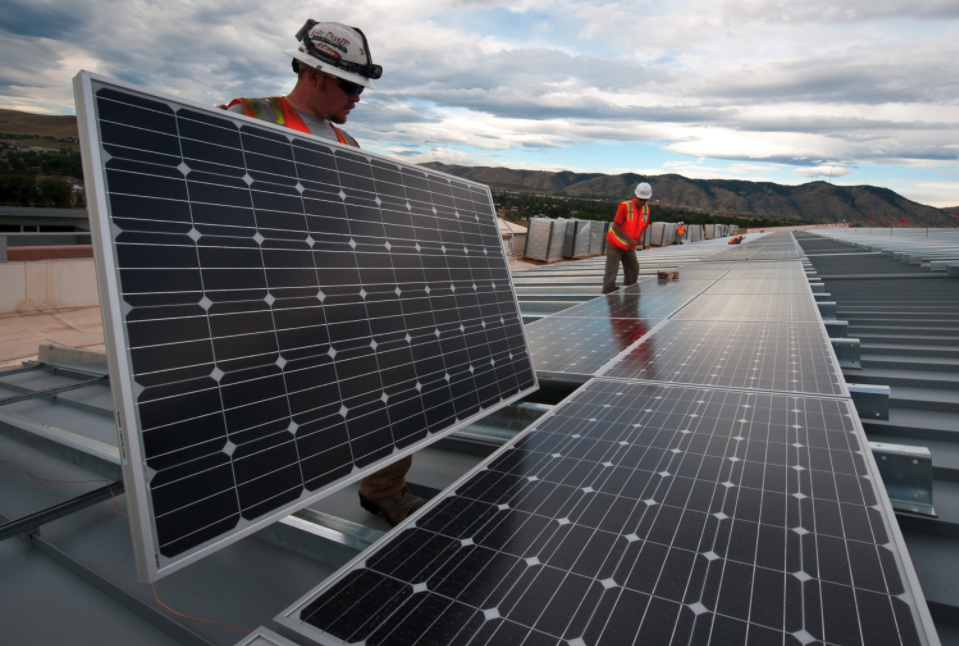 Get the best energy deal
As with any service, you should always shop around to make sure you are getting the best deal or if another supplier could be offering you a discount. Conduct an electricity comparison to see if you could be getting your energy from another supplier for a better price, or if someone else might be offering an option with more environmental benefits. More and more eco-friendly suppliers are coming onto the market, and their increased efficiency can often mean you save money on energy costs because it takes less time to heat your home or water tank.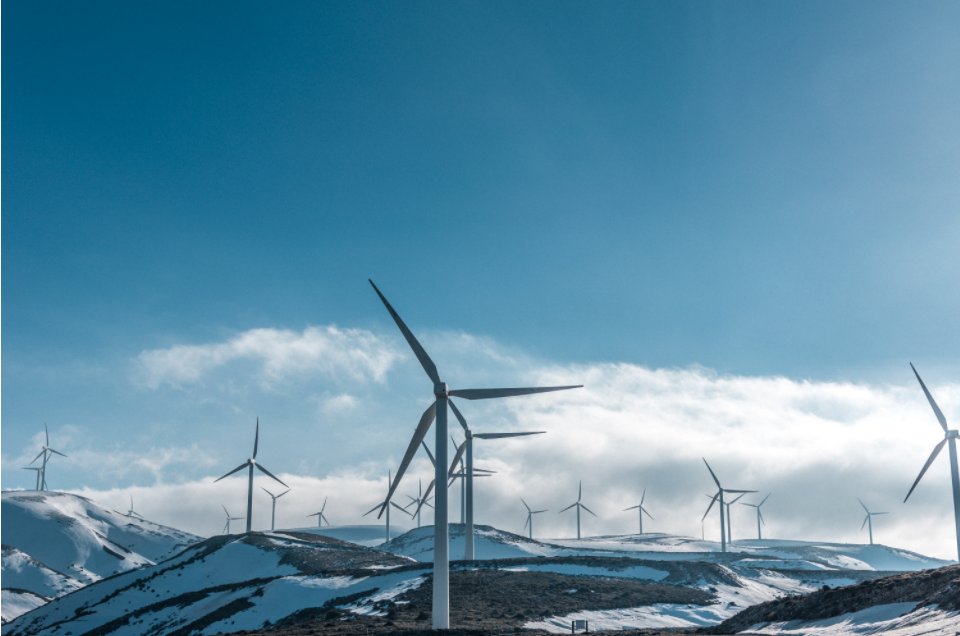 Switch to biodiesel
If you have machinery that runs on a diesel fuel system, whether it's your car, business machinery, a generator, or anything else, biodiesel might be worth considering. What is biodiesel? Biodiesel is a low-carbon alternative to petrol made from plants or animal products; in the case of biodiesel producer Sequential, they take used cooking oil from local restaurants and businesses to make theirs, to have the most use out of otherwise waste product. Biofuel production often makes up a biodiesel blend. Not only will using biofuel reduce your carbon monoxide emissions and tailpipe emissions, but it can also help your car or machinery run smoother, extending the lifespan of the kit and saving you money in the long run.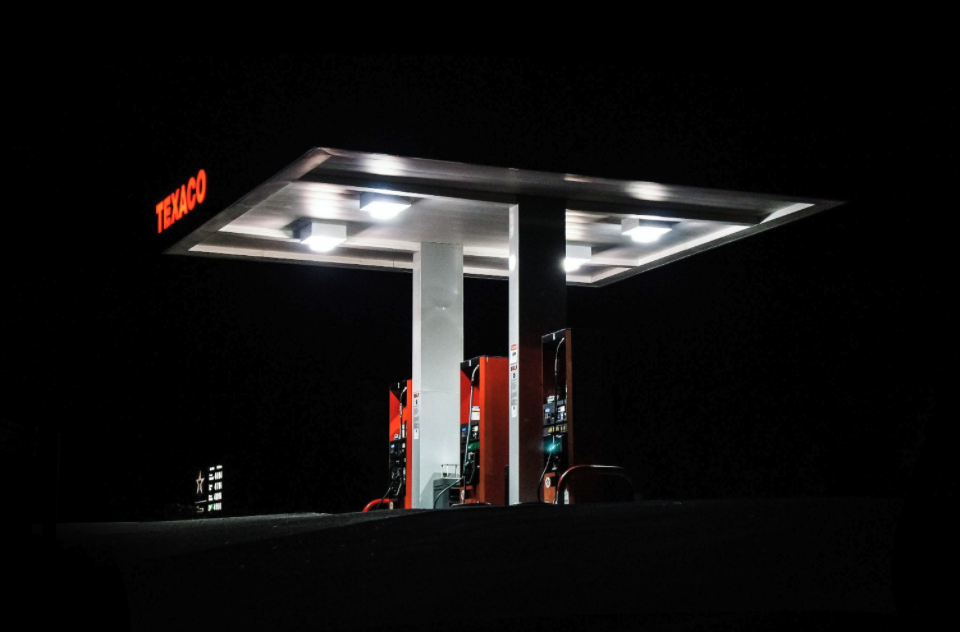 Use an electricity monitor
You can't make smart decisions about saving energy costs if you don't have all the information. Get yourself an electricity monitor, so you can see exactly where your energy is going and how much you're paying for it. That way, when you can see that a lot of energy is being wasted on heating your home, for example, you know that improving your insulation might be a smart move when it comes to reducing your energy costs. Whatever the case may be, more information about the inner workings of your home is always vital.