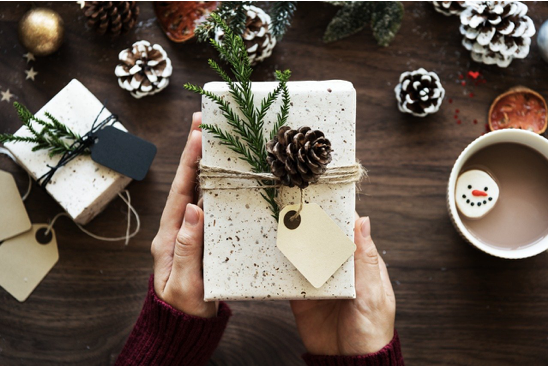 Technology has always been our great helper from the hustle and bustle of this modern day living. It's been decades since the "email" technology saved us from the delays of snail mail. House chores were made a lot less tiring with the invention of washing machine, vacuum cleaner and the oven. But technology does more than just make our tasks easier each day. It can also be our aid when our busy brain always forgets things. Being forgetful every now and then is normal. But, when you or your friend often forgets things, might as well do something about it. First, think about that thing that he often forgets. Then check the internet for any device that will remind him of that thing so he doesn't have to waste his precious time every day trying to look for something.
Since Christmas is just around the corner, the best that you can do is to give him a gift of any of the following devices:
Key Finder
The key seems to top the list of things that many people often forget. It is time to put an end to those hours spent trying to recall where you've put your car keys. Key finder comes in many different shapes, sizes and features. With a plethora of options available online, it can be difficult to decide which one to buy. Check its features so you can tell which is better between a trackr vs tile key finder devices. Do you want something that's bluetooth-enabled? How about a key finder that produces a 90 decibel sound once you activate its alarm while you're looking for your keys? Choose the one that best suit your budget and your preferences.
Car Tracker
Do you know someone who always forgets where he parked his car? Now you know what to give her or him this Christmas – a car tracking device! This device allows you to track your car from any location, in real-time. Choose a car tracking device that allows you to set up notifications or reminders where you parked your car. A reminder can also be set which helps ensure that you will not forget your car maintenance schedule. There are also car tracking systems that record the history of where the car had been.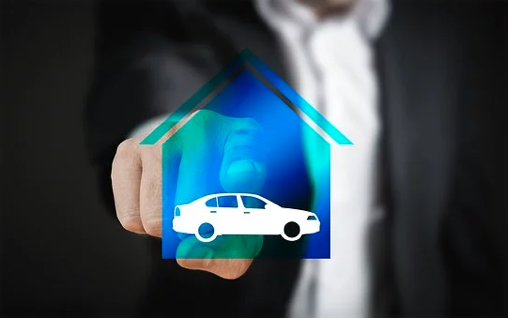 Thermostat Control
Another wonderful gift to give a forgetful person is a smart thermostat control device. This device is capable of learning the temperature preference of the household members. This thermostat control not only automates the cooling and heating temperature of a person's home. It can also be controlled via a smartphone app. So, even when you're sitting on the couch, at the workplace or somewhere else for a vacation you can still control this thermostat. You can do this for as long as your phone is connected to the internet.
Tracking device for bags, wallets, etc.
We all tend to forget sometimes where we placed our wallet. There are times when you are confident that you put it inside your bag. But, the problem is you forget where you put your bag. These are just a few examples of our everyday forgetfulness. But, if you know someone who happens to be in the same scenario very often, give him a gift of this tracking device. This can be attached not just to the wallet, bag and smartphone. It can also be attached to your remote control and even your pet. However, you have to see to it that you do not lose your phone, because it is where your tracker will be activated and controlled.
Garage door alert
Does your friend always forget to close the garage door? The best Christmas gift for her would probably be the garage door alert device. This device can be connected to your friend's current garage door opener. In the event that your friend forgot to close it after leaving for work, she can just close it via her smartphone app. Besides, this device also has the capability to send you an alert as soon as you left the garage door open. If your garage is being opened or closed during unusual hours, a notification will also be sent via its smartphone app. This would mean added security, while reducing the stress of being forgetful.
When things slip from your friend's mind, these devices will prove to be helpful. Give them any of these this Christmas to make the holidays less stressful for them. Never mind if they forget it was you who gave them such device as a gift. What matters is that they never forget they have you as a friend, always willing to lend a helping hand even when things become more complicated than just forgetting the keys.