Otterbox uniVERSE Case System with olloclip lens
Otter Products
Price: $49.95 iPhone 6 & 7 and $59.95 iPhone 6 Plus & 7 Plus
The challenge has been to protect my iPhone while being able to add lenses and other accessories. In the past, most accessories could only be attached to a naked iPhone. I was always concerned as I was climbing over rocks to get that great shot with an unprotected iPhone. It was also a pain to take off and put on those protective cases. Since sunsets (and an occasional sunrise time lapse) in HDR are images I like to capture, a case with a tripod mount is important to me.
OtterBox, long known for protecting valuable devices, has come to the rescue. The Otterbox uniVERSE Case System meets the challenge of protection and the flexibility of adding accessories.
The key to the system in a rail that is embedded into the back of case. OtterBox has enlisted several vendors to provide accessories such as tripod mounts, battery packs, memory expansion and more. Hopefully we will review those add ons in the future.
The feature that attracted me to the OtterBox uniVERSE Case is that it can accept the olloclip 4-In-1 Lens Kit. Now you can have your valuable iPhone protected and expand the photographic possibilities with the olloclip lenses.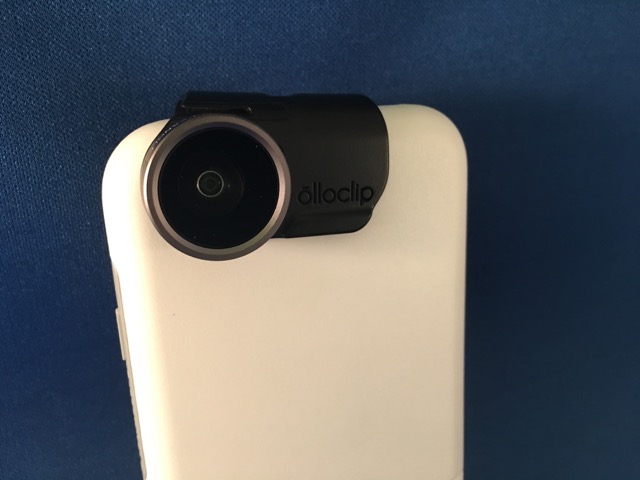 A slot in the top of the uniVERSE Case matches the tabs inside the olloclip, positioning the lens exactly in front of the iPhone's built in lens. You can reverse the mount to get a different lens.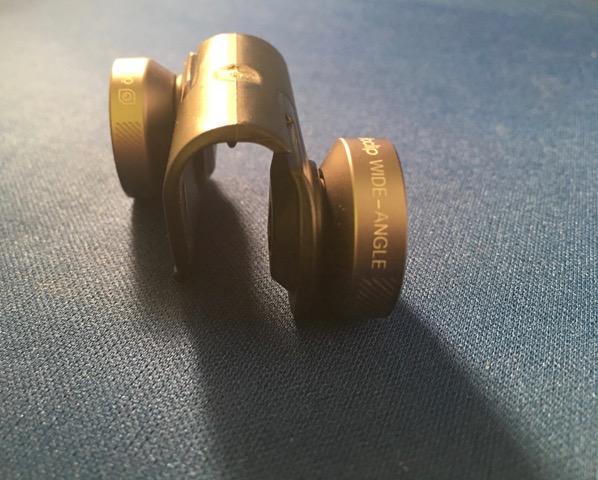 For more information on the ollocip, check out our review here.
You will want to get the olloclip model OC-0000203-ER which is designed to work with the OtterBox  uniVERSE Case System.
The case, while protecting your smartphone, still has a rather slim profile. The screen is protected because the case is higher then that surface. The corners are rounded like the iPhone's. The volume and power buttons work well with the case in place. Another nice feature is the bottom of the case, between the protected corners is open, so connecting audio devices is straightforward.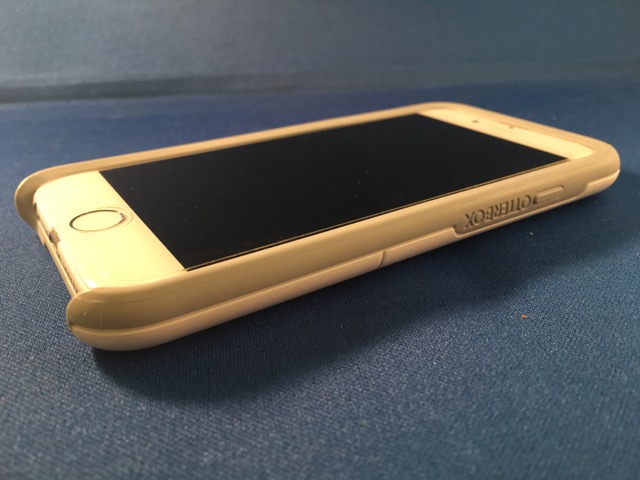 OtterBox uniVERSE Case is a great example of form meeting function. Your iPhone is protected and you can add quality accessories to make it more functional.
The case comes in Black or Snowcapped for iPhone 6 series or only Black for the iPhone 7 series.
OtterBox's uniVERSE Case is an exceptional system and leading example of different vendors working together, doing what they do best, providing consumers with a very useful system.
MyMac review rating is a 9 out of 10. Well done, Otter and ollo.