Snapheal
Developer: MacPhun
Version: 2.1
Price: $19.99 – Mac App Store (Introductory price for a limited time $9.99)
Snapheal App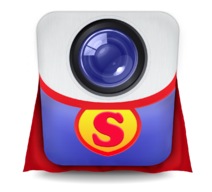 One of Photoshop's many features is the ability to remove unwanted objects or people from a photo with a fancy-sounding technique called Content Aware Fill. For a fraction of the cost, you can achieve the same result with Snapheal from MacPhun. In addition, you can also fix old scanned photos, erase text, adjust exposure and saturation, and more.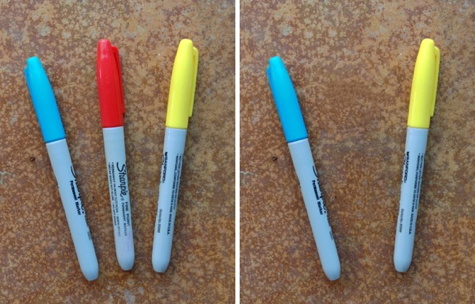 MacPhun has updated Snapheal with a new interface and several new features. Using an adjustable tool, you select what you want to remove and simply click the Erase button. The results are astonishing. The selection vanishes, and complex Snapheal algorithms analyze the area surrounding it and create a similar fill.
If an area needs further modification a Clone and Stamp tool is available. This works well for removing blemishes, scratches, and another imperfections. The accuracy and size of this and the erase tool can be adjusted with precision. An intuitive crop tool is also available. This app does not alter the size or resolution of your photos and works well with nearly all image formats, including RAW. You can import from and export to Photoshop, Adobe Lightroom, Aperture, iPhoto, and more.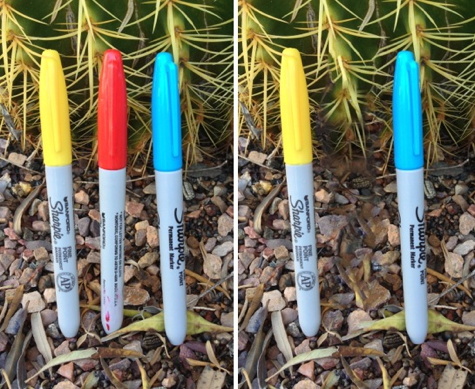 The healing properties of the Erase action works best with irregular, textured  backgrounds such as grass, foliage, gravel, or landscapes. Trying to remove objects for plain, unobstructed areas such as a blue sky that gradually fades to the horizon is more difficult. The removal works, but an occasional visible trail remains.
Got a family beach scene with other people in the background? Erase 'em. An otherwise good photo with some litter in the foreground? Erase it. Afterward, you can adjust light levels, tweak highlights and shadows, add vibrancy, sharpen, reduce noise, and modify saturation to enhance your image.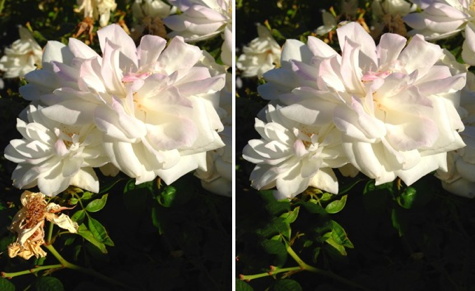 Snapheal is not a toy. It is tons of fun but it is also a very capable photo editing tool. For its reasonable price and uncomplicated learning curve, this is an app to seriously consider regardless of your experience level.
MyMac Review rating is 9 out of 10