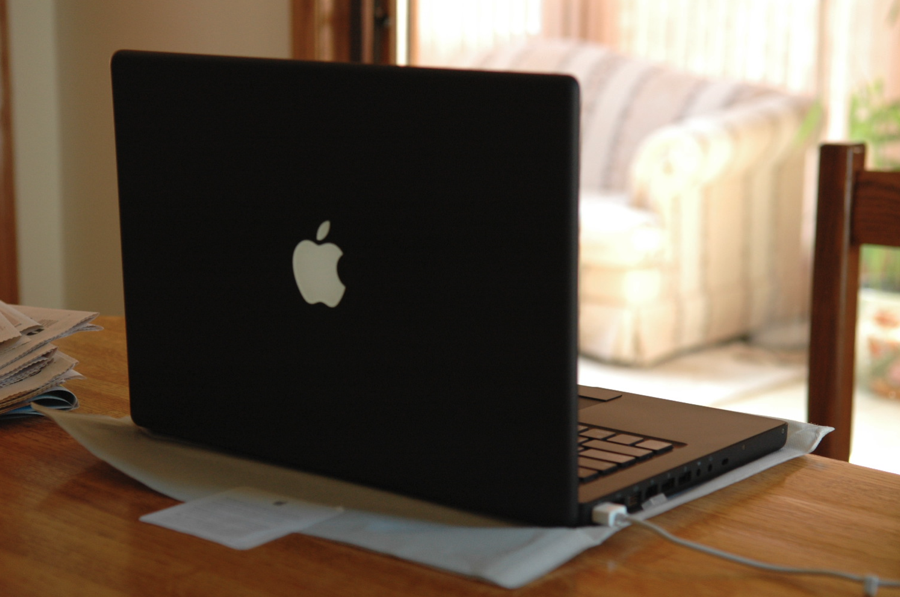 Considering that they once led the way in gaming, it's taken Apple quite a while to catch up again. But the arrival of Apple Arcade is undoubtedly good news and a definite move in the right direction. Scanning through the 140 or so list of titles already available, there seems to be quite a wide range of choice to suit players of every persuasion and interest. But one category that does seem to be sadly under-represented is casino games.
Of course, this might change as more and more titles are added but Apple devotees looking for a fun and free visit to the casino needn't be too downhearted. That's because there are at least a couple of iOS games for fans of slots and poker to enjoy – but roulette and blackjack players may have a bit of a wait till they can also get into the action.
Lotsa Slots Casino
There's a good reason why slots have always been a big favorite with players, ever since they were first invented way back at the end of the 19th century by a Californian engineer called Charles Fey. That's because they're fun to play and exciting too with spinning reels, flashing lights and usually a pretty catchy soundtrack too.
Play Lotsa Slots Casino from Grande Games and you'll capture all of the excitement of classic Vegas slots with super-realistic bonuses, exciting features and virtual jackpots to be won. There are over 30 different games to play with bonus coins that are topped up every hour.
Slots remain an extremely popular part of both physical and online casinos. Look at this article about new casinos at Bonus.ca and you'll find a wide selection, featuring everyone's favorite games, including the aforementioned slot machines. Plus, all of the sites offer either free spins or free deposits – and some even offer both. This just shows the enduring popularity of both online casinos and, specifically, slots.
Zynga Poker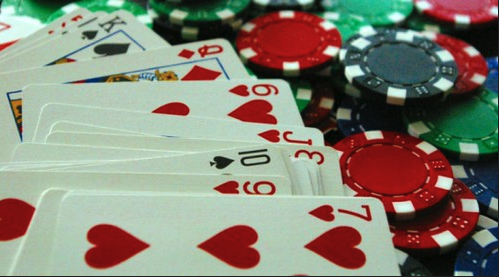 On the other hand, poker fans have a real treat waiting for them with Zynga poker. It's a great wat to enjoy the thrill of the big tournament in a cash-free game that's perfect for honing your skills.
The makers claim it's the world's most popular free poker game and it's easy to see why. There's a level of play to suit anyone from beginners to professional standard as well as the choice to play the classic nine-player table or one with just five others for faster action.
There's even a worldwide league that you can get involved in and, while it's never going to win you WSOP Main Event money, it's still great to strive to become the Texas hold'em champion that they all want to beat. It's also a great way to get involved in the worldwide Zynga community that's growing all the time.
So why not check out these two while we wait for Apple Arcade to add its own casino games? It's a sure bet that you're going to enjoy them.