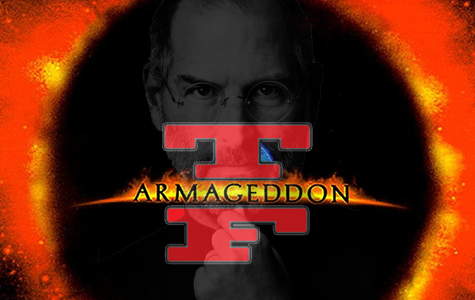 Download and listen to the show here
Subscribe to all the MyMac Podcasting Network shows here
Steve Jobs steps down as CEO of Apple, and you know Tim and David have to talk about it. Are older video games still relevant today with the younger generation? And we return to our Technology in the Movies by looking at the 1998 mega-hit Armageddon.
Contact the show!
feedback@mymac.com and leave a message at 1-801-938-5559