Being a full-time student is not cheap. You pay your tuition, buy food, and do many other things essential for you. Paying the full price for apps you need for your studies can hit your wallet. Yet, you can take advantage of student discounts and cut half of the price for some essential apps and services relevant to you.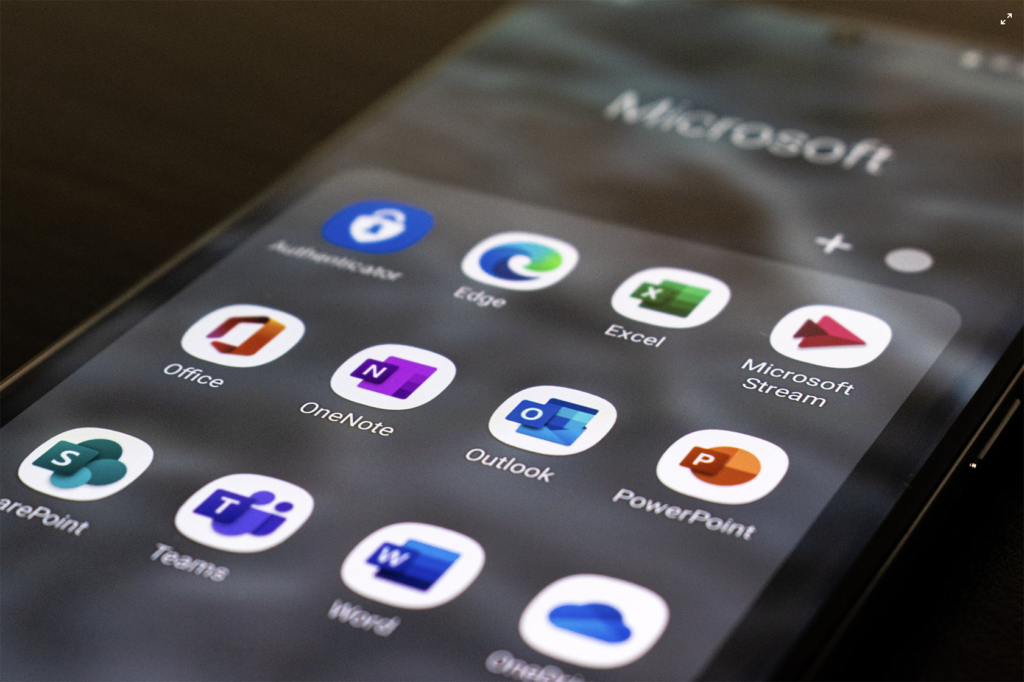 Many students avoid buying some apps because they don't know they can get special discounts on them. While you balance your studies, hire essay writer online at EssayPro to meet your deadlines, and work a part-time job, you really don't have time to look for these offers. Yet, many companies make it possible for you to get the best experience and save some money while using their services. We created a list of apps available for Windows that can help you survive yet another semester and save some money.
Microsoft Office 365
Free for students
Starting with Windows native apps, Microsoft offers them to students for free. It is one of the most beneficial deals for anyone studying and trying to maximize their efficiency. Office 365 includes a bundle of apps essential for studying. It is a suite of Word, PowerPoint, Excel, Outlook, and cloud-based tools like OneDrive, OneNote, and Microsoft Teams.
You can get access to the deal with an email provided by your university or college. All you need to do is update your Windows in time and keep up with changes. Don't worry about anything else and let Microsoft take care of your needs.
Norton Antivirus
70% off for students
Antivirus is essential to keep your OS and files secure from external threats like viruses and malware. Never overlook the opportunity to get an antivirus just because you think you don't visit suspicious websites. Norton Antivirus offers top-notch quality protection for your laptop or PC and a significant discount to suit your student's budget. It keeps your data protected and saves you from malware and other malicious attacks, especially when you join free WiFi networks in public libraries.
You can check other Norton security plans for personal and study use. Get the complete bundle of VPN, backup, and real-life protection wherever you are.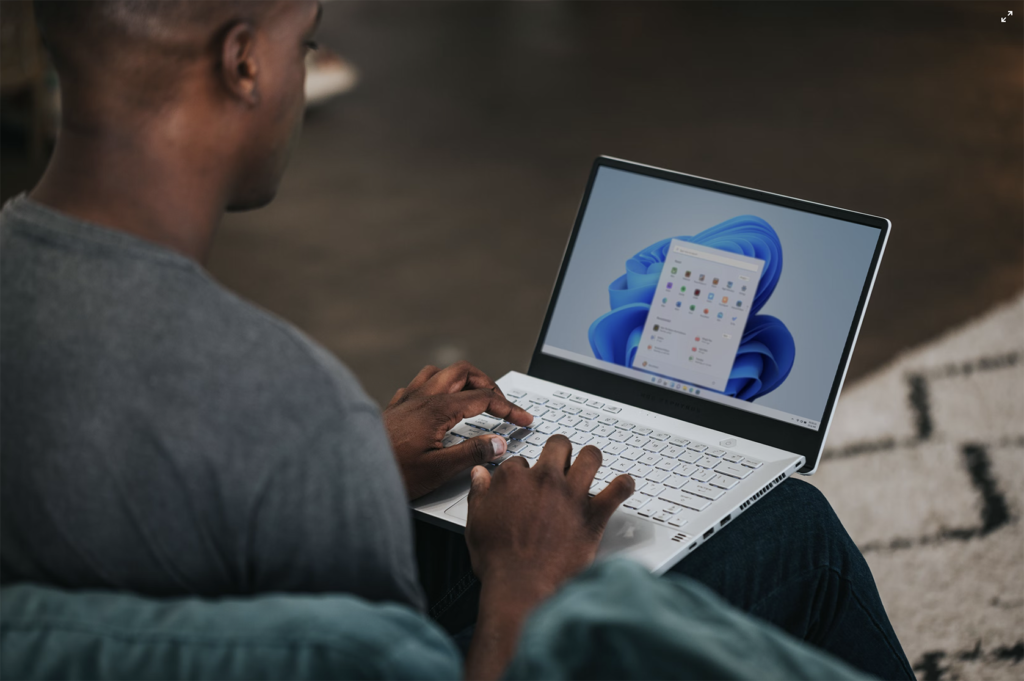 Adobe Creative Cloud
71% off for students
Every design student needs Photoshop because many of their projects depend on accessible software. Adobe Creative Cloud includes Photoshop, InDesign, After Effects, Dreamweaver, and other Adobe tools. Don't overlook the bundle offer because you might want to take advantage of it and experiment with all the creative apps in it. Get your Adobe Creative Cloud subscription and forget about overpaying for third-party apps or worse-quality free tools.
Don't forget to visit Adobe's knowledge base and have some great advice from industry leaders. Get licensed software with a student offer today.
Prezi
EDU Plus for $3/month, EDU Pro for $4/month
Prezi takes your presentations to another level with versatile tools and capabilities. Even though you can use PowerPoint, you can make your presentations more dynamic with Prezi. Use different templates, animate and design everything from scratch, or create an interactive experience for your project. It is a real find for everyone who studies design or loves making their projects lively.
Prezi is available for Microsoft Teams, Zoom, and Webex, which makes it a flexible solution for all of these platforms. Take advantage of special pricing for students and educators available at any moment.
Evernote
40% off Professional plan for students
Evernote is the number one note-taking app available for many platforms, including Windows. The app helps you to create functional to-do lists, save web pages, and take notes everywhere you are. You can benefit from it and stay more organized with many tasks you may have. Sync your notes between devices, annotate your PDFs, create presentations for your group discussions, and search for more relevant info.
Evernote offers more than 40% discount for students at any moment. Integrate Evernote with other productivity apps and maximize your studying today.
Scrivener
15% off for students
Scrivener is a document and notes management app that helps students organize notes, research, and references. It is a perfect app to optimize and boost your essay writing or translations with a vast list of features and tools. It is similar to Evernote but has a more elaborate approach to writing and editing your drafts. Its user interface and navigation make your experience as smooth as it can be.
Scrivener offers only a 15% discount, but the purchase of the plan can benefit you greatly. Overall, this app is a must-have for anyone who envisions a future in writing.
Ulysses
60% discount for students
Ulysses is a next-level writing app with a simple and intuitive design. If you are not sure about other apps for writing organization and note-taking, you can opt for Ulysses. Its features and tools boost your productivity and help you to visualize and track your progress. The app keeps your distractions muted to help you stay focused.
The app has a built-in proofreading and editing assistant that can save you time in revising your essays and reports. The app has more than 20 languages to make your experience even better. Get your discount today and try Ulysses out.
Spotify
$2.47/month for students
Spotify quickly became people's favorite for its flexible subscription plans. Everyone has different studying preferences, and for some people, music is a must to focus on their materials. Discover your favorite artists and playlists to maximize your studying sessions and have fun while studying or working.
All you need is to get a student subscription and provide information about your university or college. Then, get unlimited access to everything only for $2.49 per month.
The bottom line
Countless apps will offer you the best deal throughout the year. Keep your eyes on the price and subscribe to app newsletters to stay updated with changes and new promotions. You never know what your favorite apps prepare for the upcoming Christmas and New Year gifts for their customers.