Some of us are Windows users, and some of us are Mac users. It's the adage of what kind of computer environment you prefer. We would argue that each of them has their strengths and weaknesses, but neither is necessarily superior.
In this particular guide, we will target the audience that is switching from Windows to Mac. We will give you the tips, tricks, and necessary shortcuts to make the transition as smooth as possible.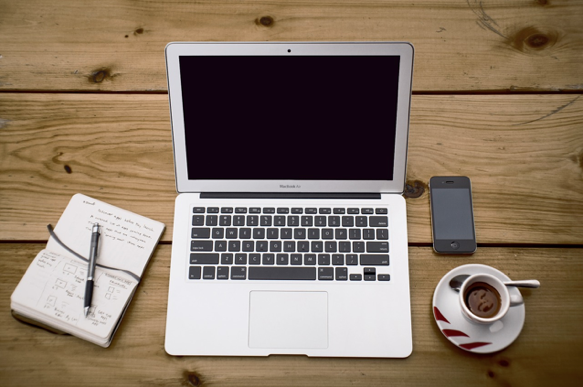 Starting the Task Manager
On a Windows operating system, one of the crucial elements that you can use to monitor and close applications is the task manager. To access this application, you use the key combination ctrl+alt+del. This will start the task manager, and you will be able to close applications or monitor the CPU stats.
While Mac does have something similar to the task manager, it is accessed using a different key combination. On a Mac computer, this application is called force quit applications.
It doesn't quite have the same CPU monitoring functionality, but it does allow you to close running background applications. According to this forum discussion, the keyboard shortcut is alt+cmd+esc.
Closing and Resizing Windows
Knowing how to close or resize a window seems like it should be pretty straightforward, but to a new Mac user, it may take some getting used to.
On your old Windows PC, the closing and resizing functions are on the top right-hand side of the window. On your new Mac, the functions are on the top left-hand side. This may seem confusing at first, but be patient, and you will be able to master it in no time.
Browsing for Files
One of the most important things to learn when you get a new computer is how to access your files. Having your data all in one easily accessible place is crucial to being productive on your computer.
On your Windows computer, you use Windows File Explorer, but on a Mac, you will use the Finder application. These both serve the same purpose to find, delete, manage, and rename all of your essential files.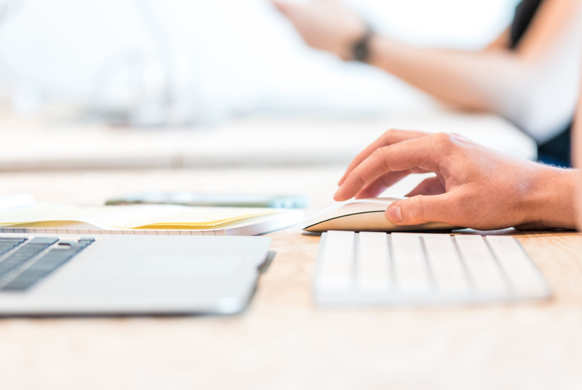 Uninstalling Applications
We all want to be able to remove applications from our computers. It may be old programs that we don't need anymore, or it could be to free up some hard drive space. This action may be a bit more time-consuming when it comes to a Mac operating system.
In a Windows environment, most programs come with their own uninstallers. This makes it easy to remove any unwanted programs. You can run the uninstaller and the program, and all of its associated files will be removed for you.
On the other hand, in a Mac environment, this is not the case. You have to drag the program icon into the trash bin and remove all of the associated files manually. To simplify this process you can download an app utility cleaner. This will remove the related data for you.
Conclusion
While both operating systems are great to use, they do have their differences when it comes to certain necessary functions and how to control them. This guide has broken down the essential tasks that you need to know to get you breezing through on your new Mac computer.