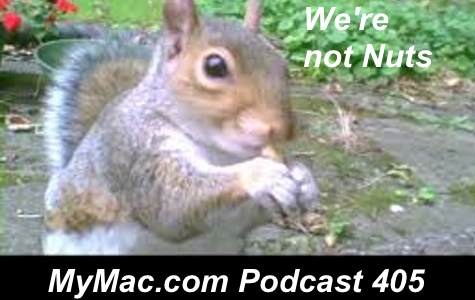 Download the show here
Subscribe in iTunes
More (and I promise the last) talk about the VW Bug and how it indirectly made Guy sick. The GMen start a little later than usual because of the meeting from heck that Gaz had to attend to first, and his monitors are driving him crazy. Some great feedback from our listeners and someone who was supposed to be here…wasn't. Gaz thinks it's his fault though. He makes up for it with some great new Finder tips including one that floats that Guy thinks is cool and makes him think of Tim Curry for some odd reason.
Some Links
Guy's App Pick: DLC Quest by Benjamin Kane $1.99 (http://itunes.apple.com/us/app/dlc-quest/id523285644?mt=12)
Gaz's Pick: SCOTutor for the Mac and SCOTutor for the iPad both from the great Don McCallister and they're FREE!