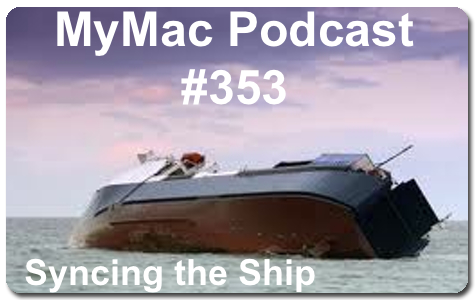 Download & Listen to the show here, and get ALL the MyMac Podcasting Network shows here in iTunes
No Gaz tonight so Owen Rubin joins Guy and they discuss all the latest just announced at Apple's World Wide Developer's Conference. You get their takes on OS X Lion, iOS 5, the wireless syncing for iOS devices to come, the iCloud, and just what the heck is iTunes Match? Lastly, as it turns out, all this SoundBoard silliness is OWEN'S fault!
Links:
The Heist
Contact info: Drop us a line and let us know you want to be on the show. Gaz and Guy on Twitter, guy@mymac.com and gaz@mymac.com, or our Skype direct number 703-436-9501. Also go into iTunes and leave some feedback.