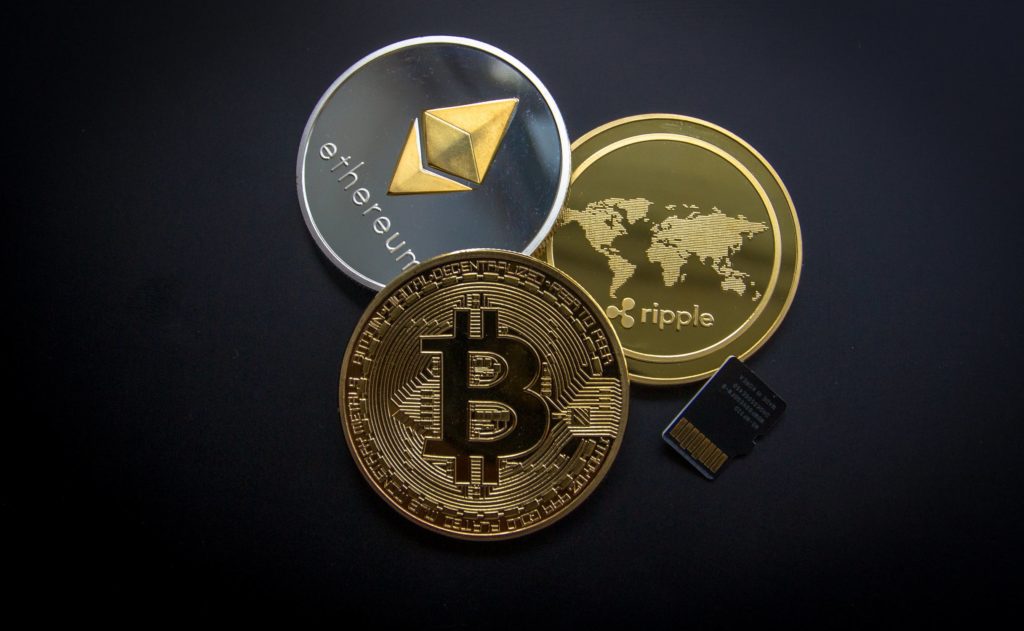 More and more people are beginning to understand and appreciate the cryptocurrency industry. If you are still new in the industry, you will realize that you need to identify an exchange to buy digital coins of your choice. A cryptocurrency exchange is an online platform where digital currency traders can buy and sell digital coins. It is more or less similar to a stock exchange platform from which traders buy and sell stocks only that in their case, you now buy digital coins like bitcoin. A lot of these exchanges have come up in the few years digital coins have been around. Not all are suitable for trading though. There are a few like Chron that have a good reputation. Here are some of the features and qualities you can consider before settling on one.
Almost all of the best cryptocurrency exchanges will have these qualities, so do not compromise.
Security
There have been cases where hackers have hacked through compromised security systems of various exchanges. Whenever this happens, you may lose all your investments. Considering this, the security of the exchange platform you select should be your number one priority. Serious exchanges invest in security features that make it very difficult for hackers to get through. Features such as the 2factor authentication (2FA) and others are common in good exchange systems. Ensure you check out this before making your choice.
Should be Popular
A good exchange platform should be popular among digital currency traders. If it is not, it will be difficult to find either buyers or sellers especially if you are a frequent trader. If it is popular, it means a lot of traders trust it, and has good liquidity for trading. You can then easily or buy or sell your coins when you place them on the platform. You also get to learn about daily crypto trends from such platforms which is a requirement for trading.
Accept Fiat Payments
A few exchanges only allow traders to use cryptocurrencies to trade. This restriction could be limiting for traders that need to buy and cash out on their traders when they increase in price. Popular exchanges not only allow traders to use other cryptocurrencies, but also accept payments in fiat, and payout their clients using the same.
Popular Coins Listings
With so many exchanges in operation, serious digital coins are beginning to restrict exchanges that can list them. Some upcoming exchanges are still not able to list established coins such as bitcoin and ether. A good exchange platform should have the most popular coins among their top listings, otherwise, there would not be a need to trade on such a platform.
Government Recognition
Online trading is mostly unregulated, and that is why it is so risky. You must find a regulated exchange platform. It means that your government is on its radar. In case such a platform engages in some fraudulent activities, government security agents can easily trace the perpetrators. Otherwise, in an unregulated platform, you invest and put your money at the mercy of unknown individuals that might turn out rogue.
It should be User Friendly
A good exchange platform should be user-friendly. User-friendly means that they should not have a lot of complications or technicalities that keep away the less tech-savvy users. The easier the platform is to buy and sell, the more popular it becomes. So, when looking for a digital currency trading platform, consider going for one that is easier to navigate. You stand fewer chances of losing your cash in such even if you are a newbie.
Transparency is Key
Most reputable crypto exchanges are very transparent. They will give you all the information regarding their operations including their charges, penalties, and fees when you want to use them. You will not be later hit by some hidden fees when you need to cash out. If you find one that restricts information it is probably not a good platform to trade on. All good exchanges ensure that they disclose all relevant information without you having to coerce them.
Regions Covered
It is always safe to use platforms registered in your country to ensure that they are compliant with your country's laws. A good platform should also have an international presence to enable you to trade with others outside your country, but make sure they comply with the laws of the countries in which they operate. The wide scope allows you to carry out your trades even when you travel to those countries.