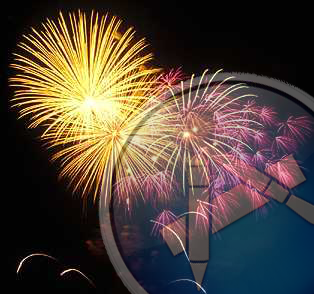 Download & Listen to the show here in MP3 format
Subscribe for FREE and never miss an episode on iTunes!
This week, David Cohen gets fed-up with celebrations! Wait, what… Also, with the Mobile Worldwide Congress is going on, and David gives his thoughts on the Microsoft / Nokia partnership. To start off the show, Tim chats with a fellow MacSpecialist, Kevin Shea, and discuss the idea of a podcast and asks for your advise.