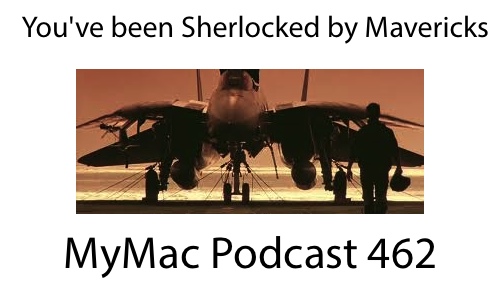 Download and listen here
Subscribe in iTunes
OK despite the best of intentions this is another long show. However we don't think you'll be bored because Gaz and Guy spend a lot of time discussing really cool stuff and, well make jokes at each other's expense. So yeah same stuff, just longer. They talk a bit about WWDC (TF) and how well they did (amazingly so) on their predictions. Also, what some of their favorite apps and utilities are going to do now that a good deal of their functionality is being built into OS X.
Links:
Guy's App Pick: Motion Composer by AquaFadas $149. Not cheap but amazing software for creating html5 and flash content for the web
Gaz's App Pick: Icon Pop Quiz it does exactly what it says on the tin
People's Pick: Maxam Dual drive docking station.