For quite some time there has been a notion that Mac users don't need to use Virtual Private Networks to increase the security levels of their browsing. Nowadays mac users are also highly targeted by hackers, who want to interfere with your security, especially during your browsing.
Adding this extra security of installing Private networks has become an option for many. You definitely don't want cybercriminals to attack your mac so it is way better to guard yourself. Apple's computers equally need strong and reliable VPN just like windows and other operating systems. There is a lot to consider when selecting the best VPN for Mac based on the services and your preferences. Now, here are the most commonly used Private networks for Mac computers.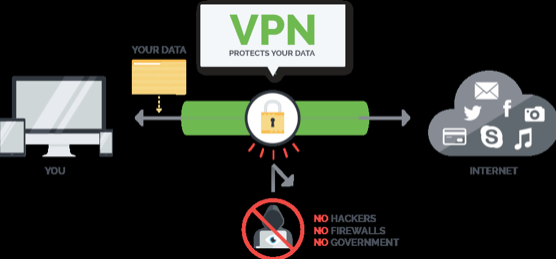 1. Express VPN
This one appears to be the top choice for most Mac users. Most Mac users say that Express VPN has a good user interface, has more than 3,000 servers, more than 160 switch locations, 30,000+ IP addresses and support to a maximum of 3 devices for simultaneous connection. It uses 256-bit encryption. It has servers and unlimited bandwidth. Express VPN is quite expensive as compared to the rest but it's the top choice for many
2. Hotspot shield
This VPN is cheaper as compared to Express VPN. It has a high tech encryption protocol that makes it good for Mac users. It is mostly used by gamers because it causes no interruptions. It has around 2,500 servers or more, available in 25 countries and can connect up to 5 devices at a go from a single account.
3. CyberGhost
CyberGhost VPN has around 3,700 servers or more, available in 60 countries. It is mostly used by users who need to unlock accounts such as Netflix, iPlayer and other accounts. It can easily block ads and security malware. However, clients complain a little bit about its user interface being slow and unresponsive. It's cheap though.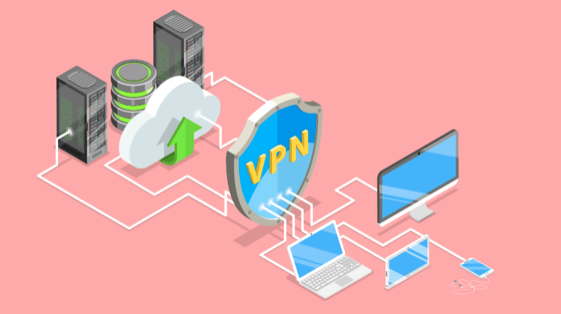 4. Nord VPN
The most outstanding feature that makes Mac users use this VPN is having a double encryption system, meaning your information is protected in a layer of two VPN servers.it is one of the most affordable with a 7- day trial period. Clients say that it is P2P friendly too.
5. IPVanish
The VPN has no logs policy, automatic IP switch. The VPN is relatively fast with very fast download speeds. It is not expensive. Sometimes the user interface could misbehave by being lowly responsive.
It all matters with your preferences. Some choose certain VPN because they are cheap, others because they are fast, encryption policies, user interface design or even the choice of switch locations available. You can freely choose the kind of VPN you need for your mac.