Google may have a lot of appealing images, but these images are usually copyrighted, which means you're not allowed to use them. Before we discuss the concept of copyright in detail, visit https://create.vista.com/create/youtube-banner-maker/ for some excellent quality material that is royalty-free and can be used for your own personalized YouTube banners.
Copyright
Before proceeding to the main topic, first, we need to understand why we are not able to use a lot of pictures from Google for our benefit, why there are some restrictions, and what happens when we do not follow the guidelines. To do this, we have to understand the concept of copyright.
A copyright is a form of intellectual property that protects the people who make original content, works, or ideas. This includes songs, music, pictures, and works of art. Simply put, you own the copyright if you made or bought the content, such as music, images, or artwork.
If the content was made or bought by someone else, the copyright belongs to that person. This can be almost any original piece of content, such as intellectual property, images, or music.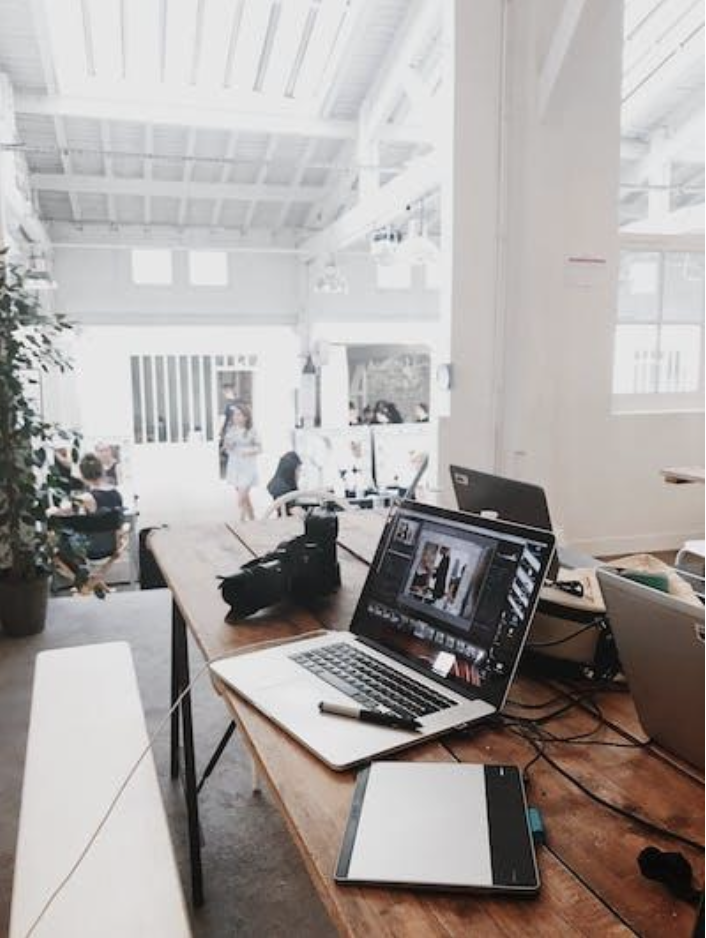 YouTube Copyright Infringement
Copyright infringement on YouTube is the same thing as a copyright violation, and the two terms are used interchangeably. This is what happens when you use copyrighted material that doesn't belong to you and doesn't fit any of the other legal rules for using copyrighted material.
The "Content ID" management tool is a copyright detection system made up of complex automated algorithms. It is part of YouTube's YouTube Rights Management Policy.
The Content ID tool on YouTube is a content management system that uses advanced algorithms to find content that has been stolen. The Content ID management tool looks at every video that is uploaded and compares it to other videos, pictures, and music on YouTube to see if there are any similarities. This tool is used to look for copyright violations on YouTube.
Google Images for YouTube Banner
While creating a YouTube banner, a few things must be kept in mind to avoid copyright issues. You cannot use every picture available on Google for your YouTube banner, as some pictures are not accessible to everyone. As such, you must ensure that any picture you select is copyright free and that no one is the copyright holder to avoid copyright strikes.
Here are some dos and don'ts to help you while selecting images or any other content from Google.
Do's:
If you want to use images, videos, or artwork with a copyright, you need to get permission from everyone who owns the copyright for that specific piece.
Use only your original artwork, video footage, images, or content from sites like Promo.com that permit you to use their content.
Use Wikimedia Commons to find pictures and works of art that you can use for free.
For videos that aren't for advertising, use "editorial use" footage or images in the public domain that are specifically listed.
Don'ts:
You can't use any copyrighted images, artwork, or videos that you don't own without getting permission to do so. If you aren't sure, it's best not to take a chance; instead, find other pictures or artwork for your video.
Any images or artwork you use in your videos, copy or look like. You can even get a copyright for a design.
Think that if you credit the artist, you can use their work even though it is protected by copyright. Again, unless you get specific permission, you cannot use it.
In short, you should only upload music, videos, and artwork that you made yourself or have permission to use. But there are a few other ways to upload content that someone else owns the rights to without their explicit permission. Depending on the type of content and why you want to use it, you may have different rights to use copyrighted content. If you are using it for education, research, news reporting, or review, you might be able to use the content under fair use.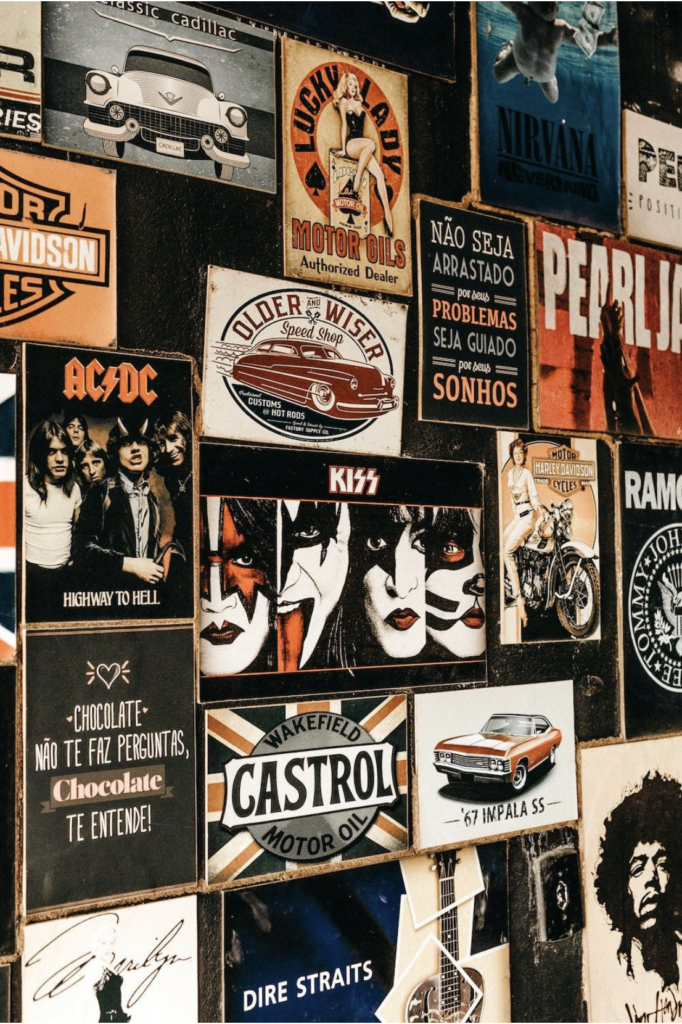 Conclusion
Google has a lot of information, but not everyone is allowed to use it for their own needs. So, if you don't want to get a copyright strike or claim, you have to use images that don't cost anything or have no copyright.
And if you want to use an image that belongs to someone else for your YouTube banner, you have to get permission from every person whose copyright is on that image. If not, it would be smart to stick to images that anyone can use.