There has never been a better time to start a production company than nowadays. More creators are shooting large productions and short movies every day, and the TV and film industry has become a big business. Not to mention that the rise of streaming services adds to the picture.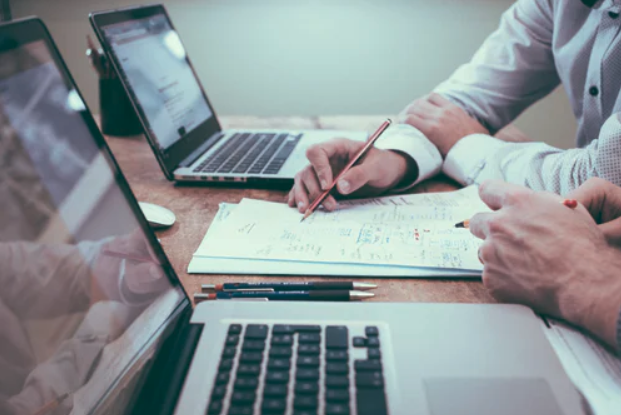 There are many things you should learn if you are starting a production company. Creating a business plan and structure is very important, as well as financial analyses and marketing. But there is one thing many beginners underestimate, and that is to create a perfect name for the company.
A good name will set you up for success. It must communicate what you do and how you see yourself. But creating an original name may be harder than you think. There are more than 12000 production businesses in the U.S. only, and they are filled with creative people. If you are brainstorming about the name of your production company, you are in the right place. Here are some tips and tricks for you. Remember that you don't have to be a branding expert if you have the right guidance. Choosing a good name is the first step towards success because you need to attract customers and investors. You want the company name to stick in their mind and to be recognizable. If you are interested, please continue reading this helpful guide.
Make a List
If you have any ideas it's best to write them down. As you go, you may highlight your favorites to narrow the list down. You don't have to write down a production company name right away, on the contrary. Explore some words or concepts that are related to your business and let your imagination run wild. This will help you get to the final, fully-formed name.
Do the Essential Research
If you have a business plan, it's a great place to start. By reviewing it you may get some awesome ideas for phrases and concepts that fit and describe your brand perfectly. Another important thing is to talk to your clients and potential clients and write down words and concepts that they associate with the production business.
Do a Competitor Analysis
A very important step is to figure out how your competitors came up with their names. Try to understand WHY and HOW? Analyze if their names relate to what they are doing, who among them is doing better and why, as well as the ways you can produce a better, more unique name.
Brainstorm
Have you ever heard about brainstorming? It's a widely used technique that stimulates creativity and helps people develop new ideas. Here is how it works. Meet with your team in a nice environment and let the process flow naturally. Everybody should be active, give their thoughts and ideas, and make sure you don't inhibit anyone or classify their ideas as "bad". Your goal is for all of them to be relaxed so that the creative process develops better.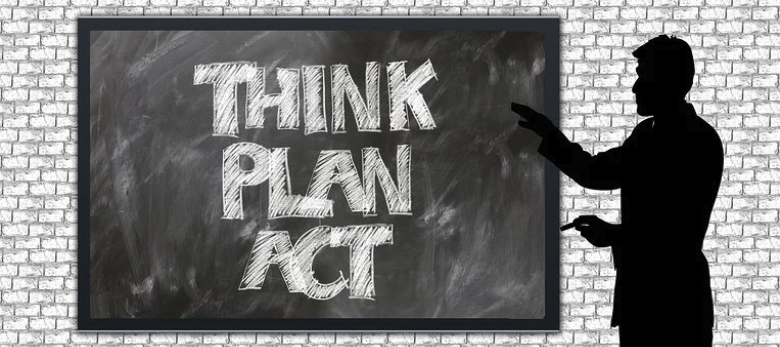 Now you know that creating a name for your production business is an important strategy. The suggestions above will help you decide and come up with the best name to present yourself to the consumers, customers, and the whole world. Think of it as a kind of your business card that everybody will remember and talk about.