Vinyl planks are durable and quite hygienic when used for flooring. They are also attractive and could be used in commercial, residential, and industrial premises. Laying them is easy, and they could be adapted to spatial conditions. But to do this, you will need to cut the vinyl plank flooring around the corners. It helps to lay them in corners.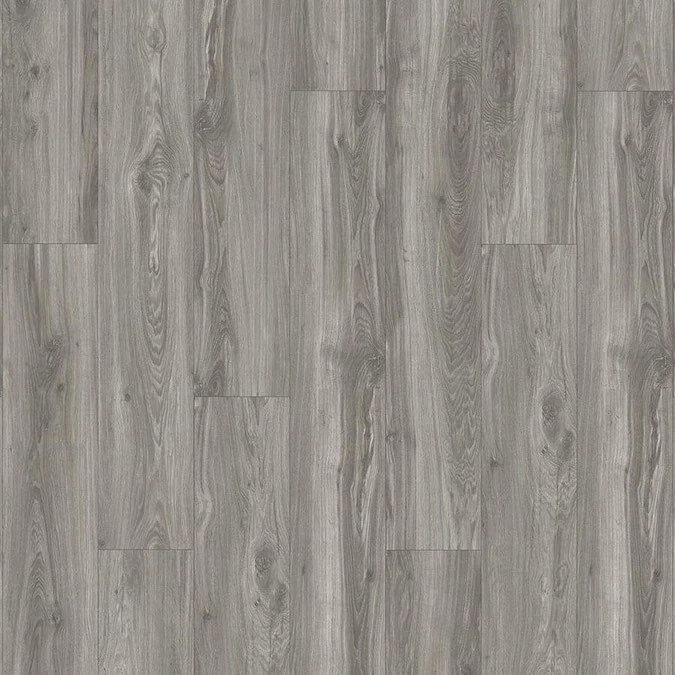 To cut the vinyl plank flooring corners, you need to master a special technique. It would also help if you had appropriate tools such as a Stanley Pocket distance measure, a T square, and a chalk line. You also need some measuring skills. This post explains how to cut vinyl plunk and how to stagger vinyl plank flooring.
Procedure
You will need to measure the area you want to be covered and determine the corners' shape. Find the center of the wall and draw lines using a chalk line tool. If an expansion gap is required, make the allowance before you start cutting the planks.
You can cut corners using cutters or a jigsaw. A jigsaw will give you better results, especially at the corners. Besides, it is easier to use a jigsaw than any other cutter. Firstly, you will need to mark the angles. You may also need to use a jigsaw for corners and a cross-cut saw for straight lines. The jigsaw should be used to cut corners or any other parts that are not straight.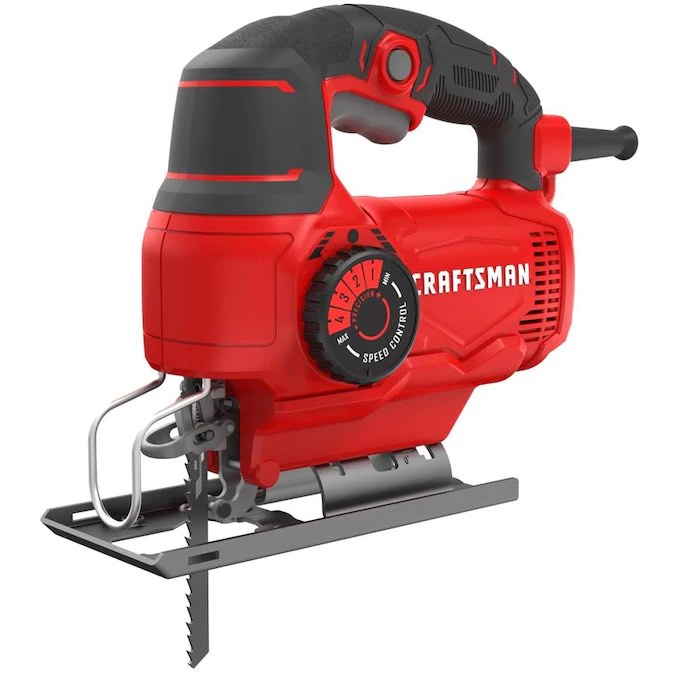 You will also need to use a T-square to mark the areas that need to be cut. The T-square will also help you to cut the plank evenly. To cut corners, you will need to start by making a shallow cut or scratch the material to some extent. Bent it a little bit to cut the edge faster.
Insert the jigsaw into the narrow incision and cut the vinyl plank along the market curve. It may require that you break the outer parts of the plank as you cut in some cases. It helps to keep the curves smooth. But even when the cut is not smooth, you can still make them smooth by reworking and cleaning the edges using a cutter knife. You may also use a carpet knife to make the edges smooth. Also, it ensures that you don't damage the groove layer.
Before you cut the vinyl, it is vital to make the environment clean and safe.It reduces injuries and allows you to work like a professional. Also, you need to wear gloves to avoid injuring your hands. Ensure the knife or saw you plan to use is sharp. Besides, you will need pliers to help you cut it smoothly.
Ensure the vinyl is stable before you start cutting corners. You may use a board to try to stabilize it. If you are using a knife, it should be held straight. It ensures you have enough space to move the knife and make a cut.
Once you finish cutting the edges, it may be necessary to check it it fits well in the targeted areas. If it does not, use the pliers to remove any unwanted parts. Lastly, you may file the edges to make them smooth.