Mac and other Apple products are widely used. Using a device comes with the need to secure it as well. Hackers can access your personal information and other data from your device. Antivirus software is essential to prevent and get rid of the malware. To help increase the security of your Mac, you need to install antivirus software. This software can be free, and some come with paid subscriptions.
They are used mainly to stay safe from problems like password theft, ransomware, and stolen data. Antivirus programs warn you about a threat that can be damaging for your system. It prevents malware software from installing on your computer. Some antivirus programs for Mac are leading the lists, some of which are mentioned here.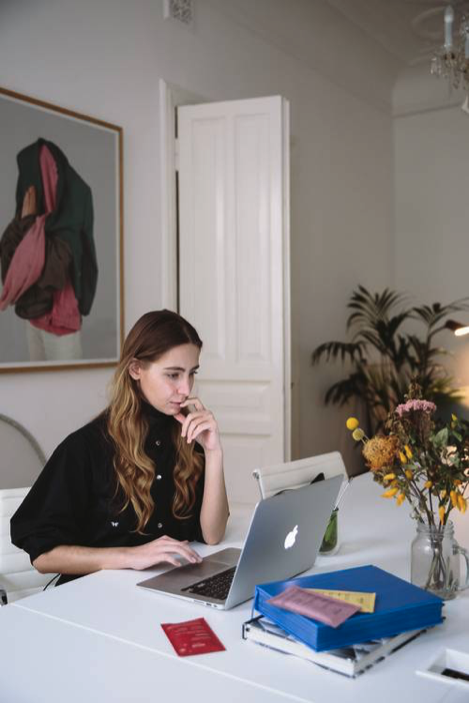 Norton 360:
Norton 360 is another excellent antivirus program for Mac devices. It helps in your device's security by a backup of your data and threat protection. Protects your online activity, like blocking unsafe websites and stopping suspicious downloads.
When you open a website, it can detect whether it is safe to enter your email address and personal information. Norton 360 has a VPN feature that allows you to browse any website anonymously. You can encrypt your confidential data like home address, bank account details using this software.
McAfee Antivirus Plus:
It is one of the best antivirus software for your Mac. It has excellent protection features such as antivirus, firewall, and anti-spyware programs and keeps your device free of viruses and other malicious software.
Essential features of McAfee Antivirus Plus are,
It has a Secure File Shredder feature, which allows you to delete your sensitive files without any ways of recovering them
When your laptop is plugged with the power supply, it activates the battery-saving mode, delaying long duration scans for later.
While running your full-screen applications, you can activate its Silent Full-Screen feature; it does not allow the antivirus notification from popping out.
Avast Free Mac Security:
It is one of the free antivirus software for your Mac. It helps in the security of your Mac device by scanning your files for malware. Your tool is also at risk because of malicious websites and Wi-Fi networks that try to hack into your system. This software protects these types of threats.
It can scan your device to make sure there is no file infected with a virus. Besides preventing your Mac from getting infected, it also helps get it fixed once a virus invades it.
Bitdefender Antivirus:
Bitdefender antivirus software protects against cyber threats, viruses, and malware. You can access your online bank account safely. It acts as a good password manager, helping you to get a strong password.
It has a Privacy Firewall feature that protects your browsing activity. It scans your network traffic and prevents it from getting infected with any malware. This software assures your webcam security by preventing your webcam and microphone's hacking from revealing your privacy.
Blogger Outreach Agency:
James Allison is the Head of Public Relations at a renowned blogger outreach agency. He helps his team find good bloggers and connects with them to maintain long-term and good relationships.