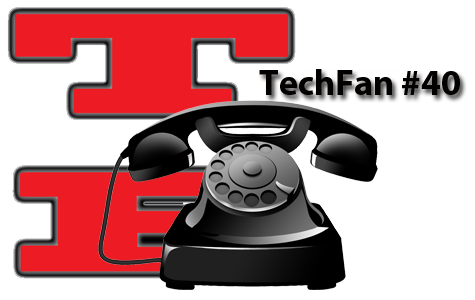 Download and listen to the show here
Subscribe in iTunes, it's quick and easy!
Listen on Sticher.com! 
With David on vacation, Tim Robertson is joined by MyMac writers Donny Yankellow and Elisa Pacelli. Topics include ebooks, Lion, buying physical books, music, and movies compared to the electronic variety, great children's software for the iPad, and how much better everything is now than it was in "the old days".
Links:
Tim on Twitter http://twitter.com/mymac
Donny on Twitter http://twitter.com/rtteachr
Elisa on Twitter http://twitter.com/#!/senseidai
Scroll Down Books http://www.scrolldownbooks.com/
Contact the show!
feedback@mymac.com and leave a message at 1-801-938-5559