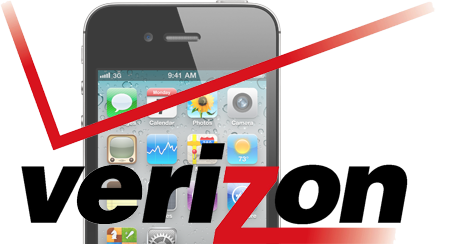 Download and listen here, and subscribe for FREE in iTunes to get it auto-delivered every week!
A longer show than normal (normal being a relative term with the GMen) but filled with great stuff! We totally botch telling someone how to do a Nuke and Pave and can't find a Spanish Dictation program to save our life. We LOVE the Mac App Store but have a very odd way of showing it, and talk about how the Verizon iPhone may be a big deal in the US, but it's a been there and done that most other places.
The Macworld Expo is coming SOON and Tim and Guy will be on the Main Stage at 12 on Saturday the 29th of January! In the meantime start listening to Tim and Dave on the TechFan Podcast or ELSE!
Contact info: Want to be on the show as a listener invite? It's MUCH easier than a WalMart return line after Christmas!! Drop us a line and let us know you want to be on the show. Gaz (twitter.com/gazmaz) and Guy (twitter.com/macparrot) on Twitter, guy@mymac.com and gaz@mymac.com, or our Skype direct number 703-436-9501. Also go into iTunes and leave some feedback.