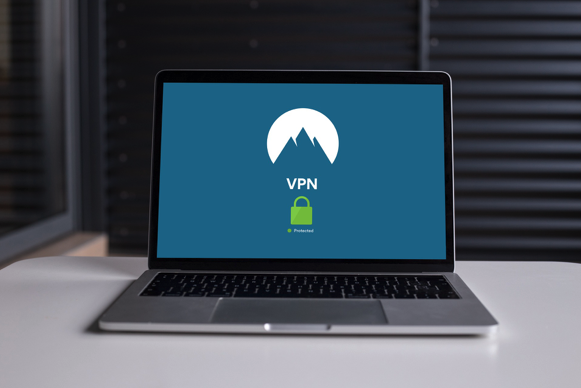 While the macOS security system is believed to be one of the strongest among popular PC operating systems, it is not immune to cybersecurity threats. Users need to take extra measures to ensure they are completely safe from hackers. One such measure is to use virtual private networks (VPNs) to hide their IP addresses from snoopers and browse the internet anonymously. Here are five benefits of having a VPN on your Mac:
It encrypts your data
Virtually all VPNs for Mac offer data encryption, whose work is to wrap the user's internet traffic inside a tunnel and ensure only people within the connection can view data being sent. Additionally, if someone manages to get hold of the data, they won't make sense of it.
It masks your IP address
There are many reasons you may want to hide your real IP address. For example, you might be in a country that doesn't have access to sites and services such as Netflix, YouTube, or Facebook. Your Mac VPN places a server between you and the site you are trying to reach, making it seem as though you are browsing from the said server's geographical location. If you are in Europe, you can use a server in America to access services that are only available to American IPs.
It helps you bypass restrictive networks
Most workplaces, organizations, and learning institutions offer restrictive network controls, meaning you may not access some domains. Perhaps you can't access YouTube or Facebook while using your school's Wi-Fi connection. A VPN can help you get around this kind of VPN restrictions and ensure you remain anonymous while accessing the forbidden sites.
It helps you circumvent bandwidth throttling
Bandwidth throttling happens when your internet service provider (ISP) reduces the speed of your connection, perhaps because you have crossed your monthly or weekly cap, or you haven't paid a bill. Sometimes, ISPs throttle user bandwidth because they can't provide the "super-fast" internet they promised in their marketing content.
Most ISPs use internet activity to identify heavy data users and throttle their bandwidth, meaning with the help of a VPN, you can hide your activity and ensure your internet service provider doesn't locate you and try to limit your connection.
Saves you money while shopping online
As absurd and unfair as it may seem, some online stores attach different prices for the same item, depending on the region one is shopping from. You can avoid this by turning on your VPN and viewing the product from as many virtual locations as possible to find the lowest price. It may come as time-consuming and inconvenient, but it can save you a fortune, especially if you are a regular shopper on the site.
Endnote
The list of benefits of virtual private networks is endless. They mask your IP address, hide your identity, and enhance your security without setting you back a fortune. Take the time to research popular VPNs and find the one that offers you the best data security and fits into your budget.