Revogi Bluetooth Smart Lightbulb and Smart Color Lightstrip
Revogi
U.S. Price: $32 (bulb) or $38 (lightstrip) — Prices vary
Revogi produces colorful lights that respond to a Bluetooth signal. The user controls the lights with Revogi's free Delite app, which you download to a phone or other iOS device.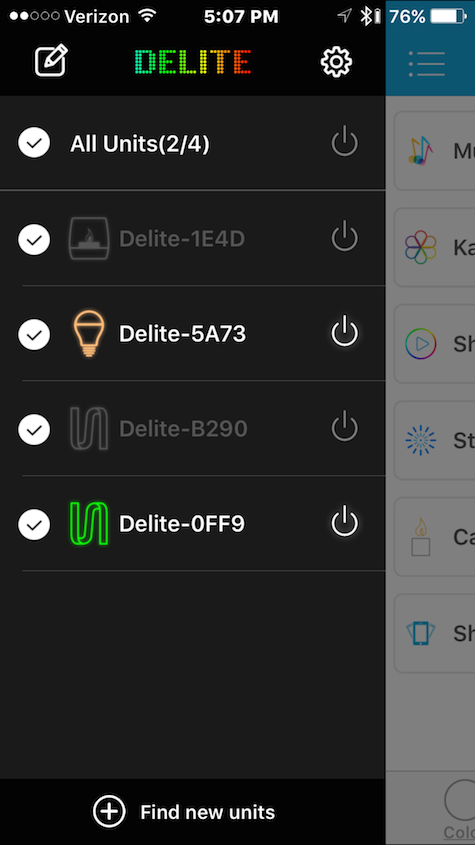 There's practically no setup to speak of. Screw the bulb into a lamp, turn it on, then download the app and create your own light show. The first thing you do is tell the app to Find New Units. I had two LED lightstrips and a bulb. Select the device you want to control. After that, you have enough options to make you feel like the Wizard of Oz.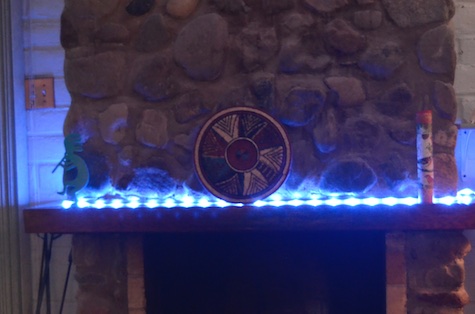 The same features apply to almost all the lighting devices, which means you can change the color of the lightbulb or the lightstrip at the touch of a finger on the app; or you can set the light to flicker like a candle or change colors as though you're rotating a kaleidoscope.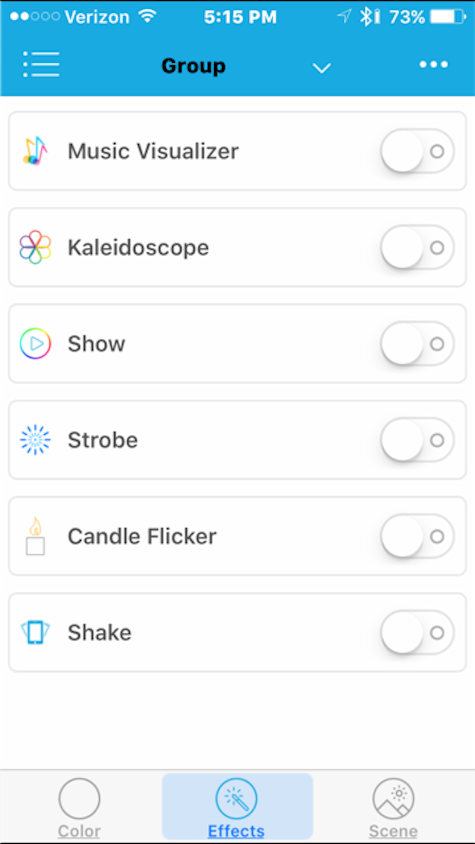 You can create a schedule for when the lights turn on and turn off or you can set them to Burglar mode. In this mode they turn on and off at random intervals, creating the illusion that someone is home.
Another useful feature, which works with the bulb but not other Revolgi products, is called Proximity. Once the Delite app is paired with your phone in Settings, a box pops up telling you to pair the phone to the bulb. Touch yes and you're all set. It turns a lamp on as you approach within Bluetooth range and turns off when you get out of range.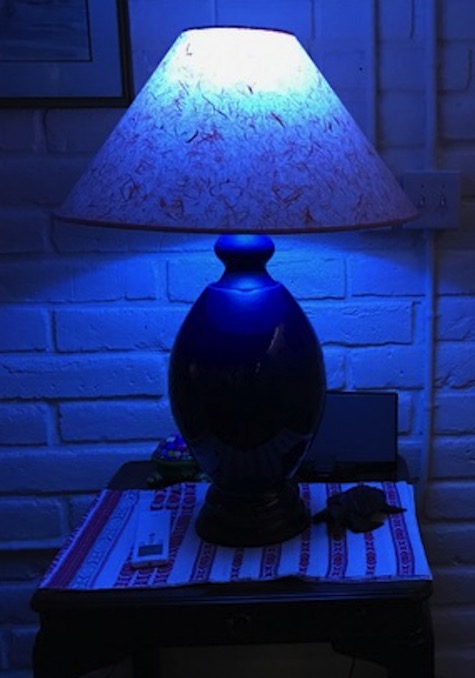 I have the bulb in a lamp on my porch. I set it up so that when I come home after dark it automatically comes on. It functions like a motion sensor light but this one is controlled by any phone and I can choose different colors for it.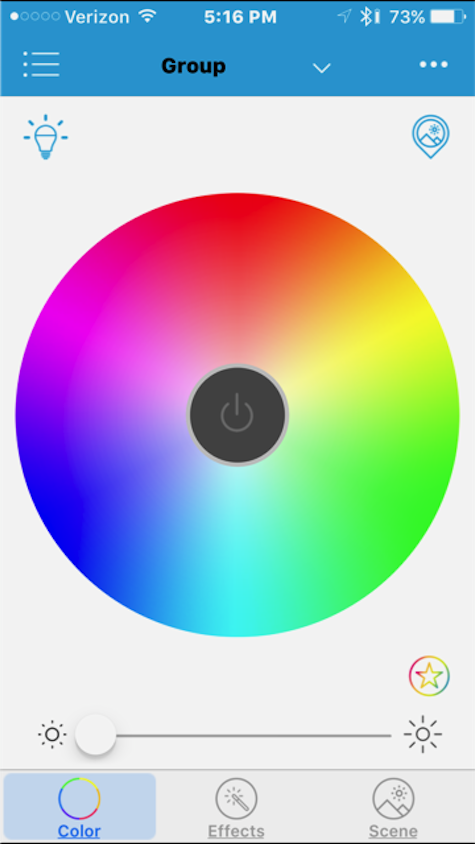 You'll also see a timer that enables you to leave the light on for a few minutes or several hours. You choose the duration.
All the features depend on your having a BT signal. That means your BT source, iPhone or other device must be within the typical 30 foot BT range.
The app works well and the lights are fun to play with. They make a nice addition to a holiday display or a colorful home decor.
MyMac Review Rating is 9 out of 10.