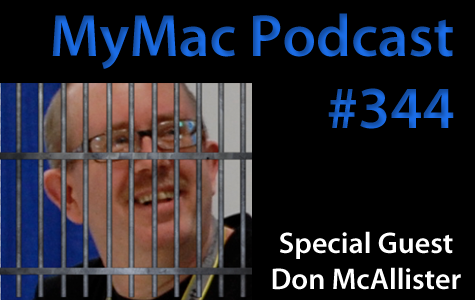 Download the show here, and subscribe to ALL the MyMac Podcast Network Show here
Don is in BIG trouble with the GMen! He promised to be on but let his daughter's 18th Birthday get in the way! BAD Don! We have a great show regardless with a good discussion about Lawyers, Guns, and Money but without the guns as it relates to recent events concerning Apple and Google. That's followed up with a good laugh (from Guy anyway) about Microsoft taking over big in the mobile market at Apple's expense.
Links:
NetNewsWire
Left4Dead 2 on Steam
Samson Go Mic on Amazon
Contact info: Drop us a line and let us know you want to be on the show. Gaz and Guy on Twitter, guy@mymac.com and gaz@mymac.com, or our Skype direct number 703-436-9501. Also go into iTunes and leave some feedback.