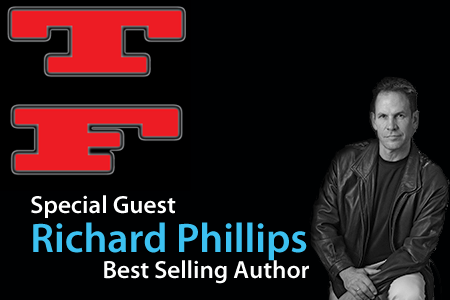 Download the show here, and be sure to subscribe in iTunes
Get ALL the MyMac Podcasting Networking shows in one fell swoop here!
Best selling author Richard Phillips joins Tim and David to talk about publishing on the Kindle, the art of writing and creating, and his excellent book series, The Rho Agenda. Also, Tim takes the plunge and buys a new 11-inch MacBook Air, some listener feedback, and an and to our dedicated studio.
Contact us at feedback@mymac.com, or David and Tim on Twitter
Link:
Author Richard Phillips