BookBook Vol. 2 for MacBook
Twelve South
$80 US
BookBook Vol. 2 is a case and shell combination cover for the MacBook 12 inch, 13 inch with Touch Bar, and 15 inch with Touch Bar. It comes in brown leather and the side section is made to look like a book binder.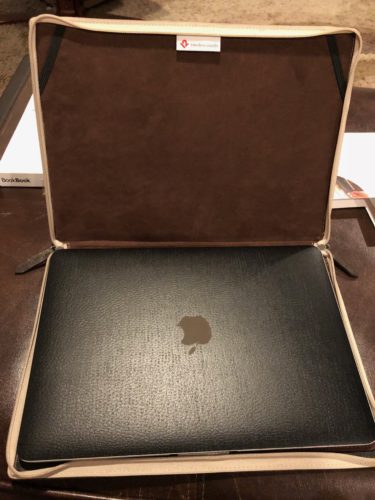 Placing your MacBook in the BookBook Vol. 2 easy. It doesn't need to snap into place like some of the other shells. Just place the MacBook inside and open the lid and tuck the lid under the two elastic holders in the top corners. If you don't want to use the BookBook as a shell, do not tuck the lid under the elastic holders and remove it when you are using your computer. There is a zipper that closes the case when the lid is shut.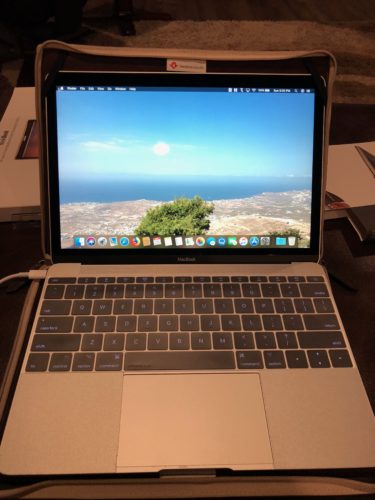 I have tested out many shells, cases, skins, and shields for the MacBook. Apple devices are very personal and there are so many ways to make them feel unique. I have seen Twelve South products in the past and have always admired them for being well made and gorgeous. The BookBook Vol. 2 for the MacBook is no exception. The leather looks, feels and even smells like some of the best quality leather I have seen in an Apple accessory or an antique bookstore. The inside is very soft where the MacBook sits, and its reinforced where it needs to be. The MacBook feels very secure in the case and the zipper makes it easy to close.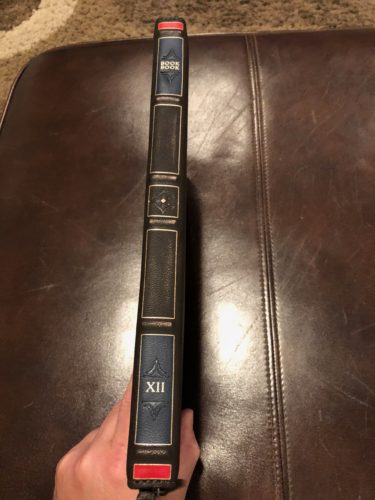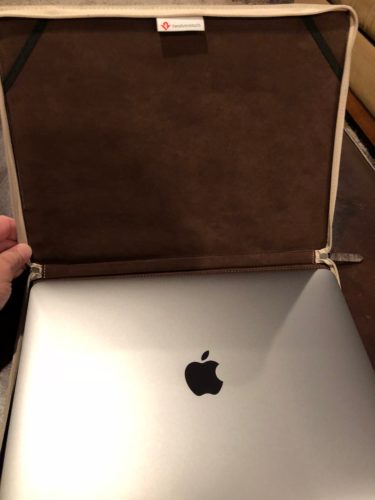 Under the bottom flap is a secret compartment to put papers in. It can't hold too many sheets, but will come in handy for a few printouts. When closed, the BookBook does look like a book. This may prevent theft if a would be thief thinks that it is a book and not a MacBook. I wouldn't want to test this out, but the Twelve South website does have a few testimonials of people who didn't have their laptop stolen because it looked like a book. Twelve South produces BookBooks for other devices such as the iPad and iPhone, and and after testing the MacBook version, I think I may pick them up as well. This truly is a well made and great looking way to personalize my MacBooks.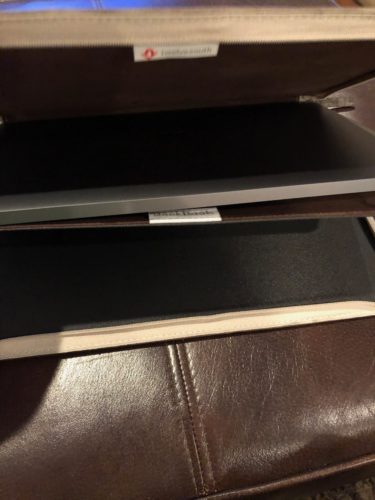 MyMac Review Rating is 9 out of 10. Gorgeous, functional, and great protection makes this an excellent way to carry and protect your MacBook.