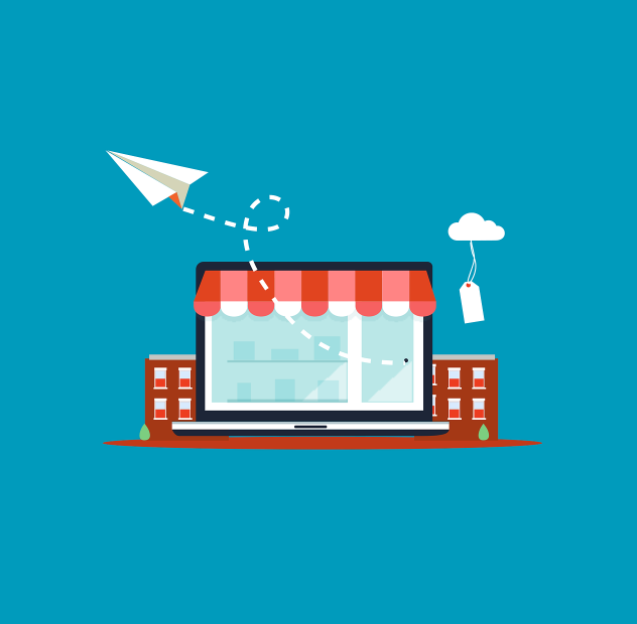 In recent years the most popular way to search for legal representation is online. With so many law firms to choose from, a good online marketing strategy is absolutely vital to rise above the competition. Well executed online marketing can be a relatively simple process, but the benefits to business can be major. Amazingly, even today, there are many law firms that do not take advantage of the extra business that can be attracted through online marketing. In this article, we will look at the three main reasons why online marketing is needed for every law firm.
1. It Allows Potential Clients To Get A Good Feeling For A Law Firm
These days, the chances are that the first thing a potential client will do is visit their website. Even if they have already been advised by a friend or family member to hire that firm, they will want to check them out online before paying the firm a visit and making a firmer commitment. An effective, well-designed website allows people to get the feel for a firm without coming into the office. As most people do not have to hire legal representation very often in their lives, the process can be very intimidating and leave people feeling overwhelmed. They may feel that if they come into the office, they could be sweet-talked or pressured into making an obligation, so a website where they can learn a little about a law firm first is absolutely necessary. A good website is every law firm's only chance at a good impression and potential clients will understandably associate the quality of the website with the quality of the firm's services. If the website is lazily designed, difficult to navigate or seems very dated, it will reflect extremely badly on the law firm itself. The most important information for law firms to feature on their website are clear descriptions of the areas of expertise, profiles of their legal team and customer testimonials. The website is the most vital element of a comprehensive online marketing strategy.
2. Online Marketing Helps A Firm To Stand Out From The Crowd
Gone are the times when small towns may have had one attorney who everyone went to for legal advice. These days, even Atticus Finch would be competing with any number of law firms offering similar services as he. An effective online marketing strategy helps law firms to stand out from the crowd. Once a firm has designed an attractive and functional website, the next thing is to increase the amount of traffic to the site. One of the best marketing techniques to do this is Search Engine Optimization or SEO.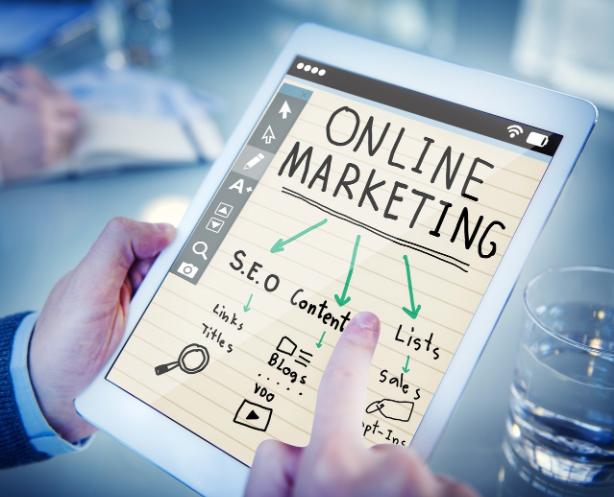 SEO makes use of key phrases and words in the content of a website that ranks a law firm's place in the results of online searches. We reached out to industry experts who told us doing SEO is the single most effective way of increasing the number of visitors to a website. Logically, as long as your website has been well designed, the more visitors you get, the more potential clients you have. SEO strategists use their knowledge and expertise to collate information about the best words and phrases to use and implement them into a website's content and coding. It is an exact science that requires higher-skilled professionals in order to maximize the benefits of this key marketing process.
3. Online Marketing Increases The Opportunity To Engage With Clients
Another very effective online marketing strategy is for law firms to build and utilize a presence on social media platforms. According to studies, 70% of law firms today use social media as part of their overall marketing strategy. Social media is a great way to present former client testimonials as well as a forum to answer queries and engage with potential new clients. Social media is an innovative and relatively inexpensive way to create awareness of a law firm's services and to offer new potential clients a glimpse into how the firm operates and the kind of cases it is currently involved in. Effective online marketing is all about building relationships before an in-person meeting has ever taken place, and a strong social media game is one of the most effective ways to do this. The best social media platforms for law firms to use are Facebook and LinkedIn as well as Avvo and Martindale, which are more specific social media resources for legal matters. No effective online marketing strategy is complete without carefully thought out and executed social media operations.
A comprehensive online marketing strategy is an absolute must for every law firm to attract clients. The fact is that almost all new clients will at some point have compared law firms through their website and social media pages so it is vital that these are well thought and utilized effectively. A law firm will never know how many potential clients they never even get the chance to meet because they have been put off by poor online marketing.