Nowadays, it's difficult to survive without a phone as it's an important part of our daily lives. As a student, you can use it to help you with homework, communicate with friends, and more. Phones have become an essential item you might find difficult to live without. The basic capabilities of a cell phone of any brand are very similar. If you're looking for a new phone, there are many options to choose from. To make the decision easier, here are some of the best phones out there.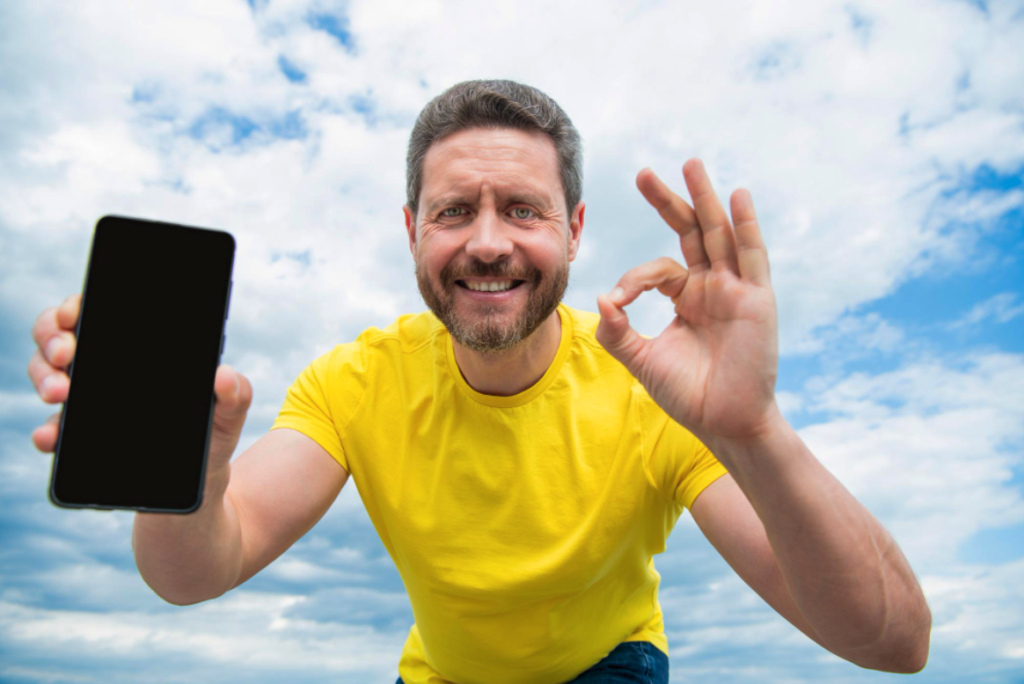 Google Pixel 5a
As a student, two of the most significant factors to consider when purchasing a new phone are price and reliability. The Google Pixel 5a is a perfect choice if you consider these factors. This is the brand's mid-range successor to the famous Pixel 4a series. It closely follows the footsteps of the older model. Many agree that this model is one of the best mid-range phones for its price.
The outstanding features of this phone are its battery life and camera. Most flagship mid-range phones have good cameras. But this phone's camera can capture pictures that are simply mind-blowing. The simple setup of the dual camera on this phone produces genuinely gorgeous pictures.
Once you find a great phone to purchase, it's time to start learning more about it. If you're too busy to do this because you have a research paper or a couple of essays due, you don't have to worry. When I was a student, I used to get essay writing help online. At EduBirdie, there are professionals for hire. There are also outstanding essay examples to inspire you to write better. Hiring someone to do your work gives you free time to learn about your new phone.
Samsung Galaxy S22 Ultra
The Samsung Galaxy S22 Ultra is the best Android model on the market. It's the biggest of the brand's S22 phone series. Although it isn't pocket-friendly, it has cutting-edge technology.
When it comes to looks, this phone takes its inspiration from Galaxy Note 20 Ultra. But it's sleeker. It includes squared-off corners, sharp lines, and a flash camera module. Although it's a bit heavy, the Samsung Galaxy S22 Ultra is a beautiful phone. It has a matte finish, and it comes in 5 different colors.
iPhone XR
This smartphone from Apple is one of the best iPhones now. That's quite impressive since it has been on the market since 2018. The iPhone XR has a 6.1-inch liquid retina LCD screen. It's remarkably bright outside. It even comes with gorilla glass on the back and front.
This phone has several outstanding features. It comes with an A12 Bionic chipset that's fairly efficient if compared to today's standards. It's even resistant to water and dust. You can even update it to IOS 15.5. Some even anticipate that it will also support iOS 16 once the upgrade comes out.
The iPhone XR has a 7MP front-facing camera. Use it to capture selfies, while the single 12MP rear-facing camera can document photos with a higher resolution. Aside from helping you research, you can use this phone to take amazing pictures.
Most students value having a camera that captures their memorable moments. If you're one such student, this is a great option for you. This phone has a 3000mAh battery. The battery supports 3GB of RAM. It has storage options of 256GB, 128GB, and 64GB. There are also different color schemes to select from.
Google Pixel 6 Pro
Google is a brand that's fond of shaking things up. For instance, in 2021, the brand's Pixel 6 and Pixel 6 Pro debuted the Tensor silicon. It also came out with a better Android 12 experience.
Aside from these, the Google Pixel 6 Pro also has a design that's completely new. It even comes with significantly improved camera features. This model is a sizable phone with many cool features.
It has a stunning QHD+ curved-edge OLED display. For the first time in the series, this model has a smoother and higher 120Hz refresh rate. The camera system depends on a new 50Mp main sensor. It delivers an incredible dynamic range. It also showcases new smart features like the rock-solid Face Unblur and Magic Eraser.
It's supported by both a periscopic 48MP and a 12Mp ultrawide telephoto camera. It even comes with a 4x optical zoom. This is a far cry from the range of the single-sensor approach to photography of the old models. It's even compatible with different types of noise-canceling headphones.
iPhone 14 Pro
If you're looking for the best smartphone that operates on iOS, consider the iPhone 14 Pro. Many consider this the best iPhone on the market. The iPhone 14 Pro is much better than its predecessor, the iPhone 14.
It has true innovations aside from having the clever Dynamic Island. This feature works effectively in practice. It turns the notch into some sort of secondary zone where timers and currently playing songs go. This functionality could still improve when the developers access it.
The camera has undergone a much-improved upgrade too. It now uses a high-megapixel sensor that combines multiple pixels into one. This produces stunning 12-megapixel images.
Most agree that this phone produces the best pictures compared to other smartphones. But the true star is the videos you can take with the iPhone 14 Pro. This model can easily capture the best footage.
It has a cool Action mode feature that greatly improves stabilization. This makes the iPhone 14 Pro the best option if you're interested in videography.
Conclusion
The creation of the smartphone has made a significant impact on our lives. You might even consider it the most important piece of technology you own. Because of the need to catch up with new technologies, you might feel overwhelmed when you need to upgrade. There are so many phones available in the market today. They offer distinctive styles and features. Choosing one of the phones here makes it easier for you to decide.