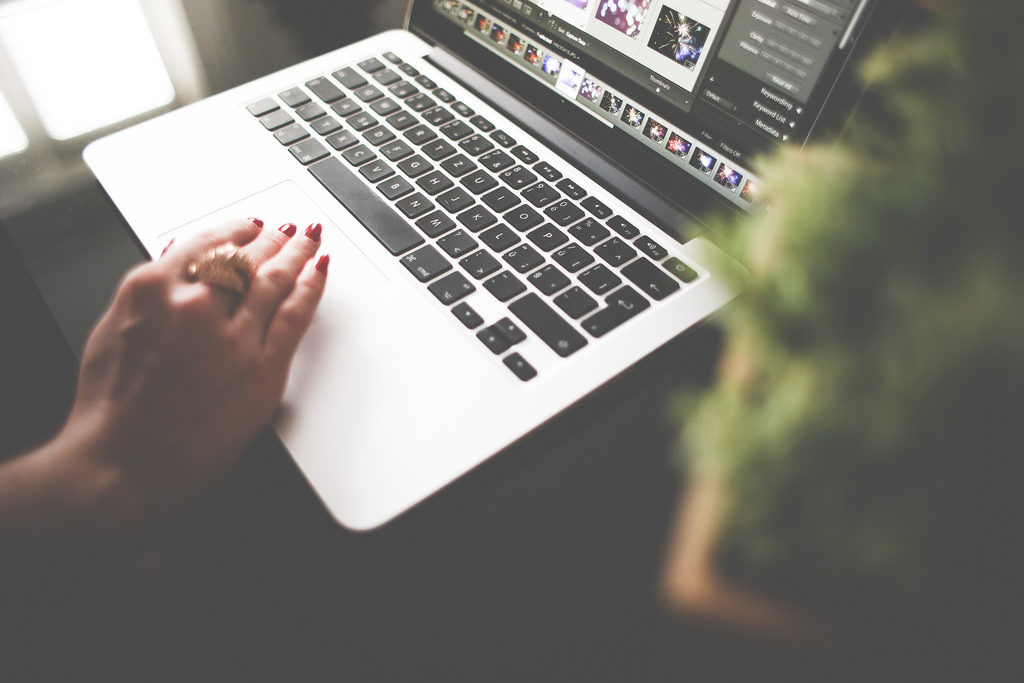 Without a doubt, MacBook is one of the most popular laptops available on the market today. People around the world choose it over computers of other manufacturers because of its quality, high-end technology, and other pros. However, even the most high-quality devices suffer from different kinds of breakdowns from time to time.
Most often, users of MacBooks complain about having issues with trackpad, speakers, keyboard, and other. These seem to be the most common problems of Apple's laptops. In this article, we will tell you more about these issues and ways of solving them.
Trackpad Issues
Most Mac users will agree that Apple's trackpad really stands out compared to touchpads featured in laptops of other manufacturers. It supports a vast variety of gestures and comes with a smart Force Touch technology. On top of that, it is known for excellent accuracy, ensured by the premium materials the company uses to create each trackpad. By making it so handy and convenient, the company also made it an irreplaceable part of their laptops. Thus, when any breakdown occurs with a touchpad, it can be really irritating. What to do if you find MacBook trackpad not clicking or working improperly?
Here are some tips on what you could do:
Turn your device off and on again. This won't work in case with some major breakdowns. However, it is still worth trying. If there was any temporary bug, restarting your laptop might help.
Update your device. Sometimes, such issues appear when your MacOS version becomes outdated, so be sure to check if there are any updates available. If yes, install it and check if the problem was solved.
Buy a wired or Bluetooth mouse. Well, this tip won't help you solve the issue, but it will help you survive without a trackpad at least until you take your device for a repair.
Ask for the help of a professional. Many reasons can explain why your touchpad isn't working. Most often the problem lies in physical damage or hardware problem. Sometimes, such an issue can be a result of liquid spilled on the device or its keyboard. However, in some cases, it can be caused by an incomplete or incorrect connection of the trackpad to the motherboard. In any case, a specialist from a service center should be able to identify and solve the problem.
Speakers Issues
Most often issues occur when the speakers' openings are unclean. Check if this is what you are dealing with. If yes, you can try cleaning it a bit and see if the problem will be solved. But be careful. Otherwise, you may damage your speakers.
Other reasons include drivers' failure, damage, etc. There is not much you can do in these cases, so it might be a good idea to bring your Mac to the closest service point.
Keyboard Issues
If the keyboard of your MacBook stops working, this can indicate a number of faults. Let's look at some of the most common ones:
Both keyboard and touchpad are not responding – this may indicate either software or hardware issues. In the first case, it is enough to use the macOS recovery mode or roll back to an earlier version of the operating system. Hardware problems, in turn, can occur as a result of a serious physical or liquid damage. Fixing it requires special tools and tech knowledge, so it is better to ask for professional help.
MacBook doesn't recognize only some keys – this may indicate problems with individual components of the motherboard. Most often, only professional diagnostics will help to identify the reason and fix this.