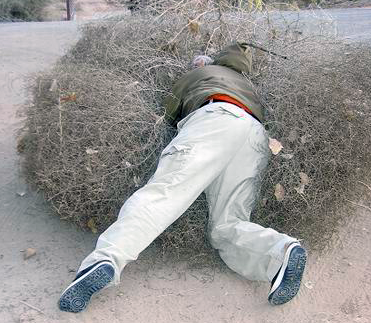 Download the show here
, and
subscribe to the show in iTunes for FREE
!
For a show that didn't seem to have a major theme, it sure is a long one.
Gaz
and
Guy
talk about the upcoming
Macworld Expo
, some Christmas stuff, and our feverish anticipation for the
Mac App Store
. Guy…I mean Santa…buys an
AppleTV
finally and Guy joins the 21st century and gets
NetFlix
. Guy offers a prize (as yet undisclosed) for listeners to record promos for any MyMac.com Podcast…US only please. The
GMen
talk about
Mac Software Bundles
and whether or not they're really any bargain.
Links: