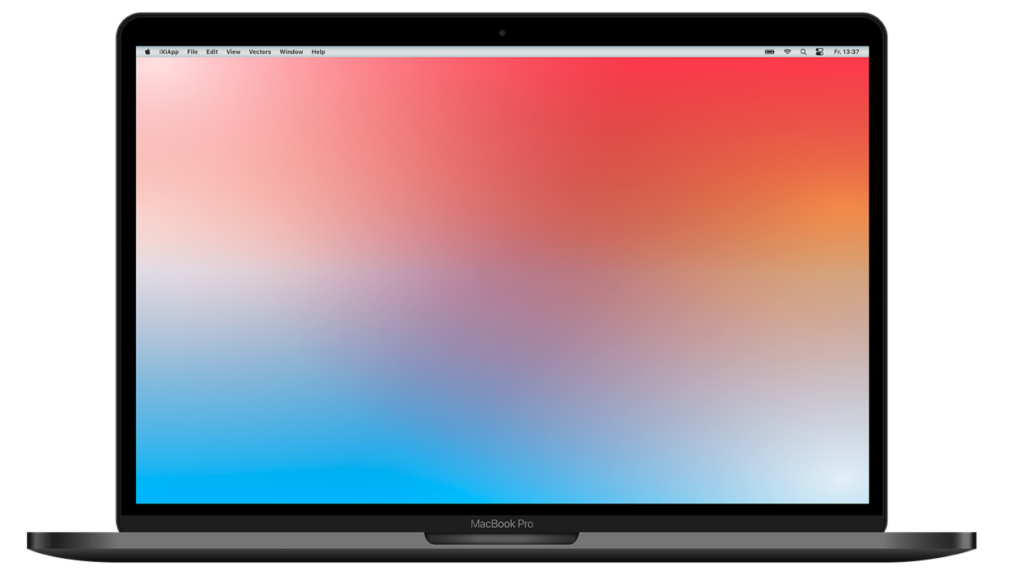 The Best Free Mac Apps of 2021
The market is saturated with so many Mac apps nowadays, with new ones popping up all the time. This makes it hard to know which ones to download and which to skip. That's why for the last few years, we've been making a shortlist of free MacOS app recommendations to help fellow users sort the wheat from the chaff.
So without further ado, check out the latest MacOS apps every user needs.
ApolloOne
This is an image viewer that is far more robust than Preview. Right off the bat, you're able to rotate your images without having to save them to that orientation. The interesting thing about the app is that it's compatible with a ton of raw image formats. Depending on your raw file, you can click on the photo and it'll use the metadata to tell you where the auto-focus is in your image. ApolloOne is also compatible with the popular Lightroom app, so you can use the built-in star rating system, which will transfer over to it. Additionally, it has macOS tagging, so you can actually add a lot of other data to the image. This includes location data and keywords in order for this to be easily searchable in your spotlight on macOS.
Piezo
A great audio recording tool, the application itself is easier to use than to pronounce. Piezo allows you to easily record audio on your Mac, from any application, or from your microphone inputs. Just select your audio source and hit the record button. Furthermore, there's a setting application to export in your desired file formats. Piezo is a simple app to use and retro-looking, with quite a basic interface – but it's also highly effective!
Mactracker
This is for all our fellow Apple geeks, mac lovers, computer nerds, and history buffs! Simply put, it's a reference tool app. Mactracker gives you detailed information on every single Apple product that has ever been made. You can even learn more about the history of literally any device. The app gives you detailed info, such as when it was introduced, when it was discontinued, weight, processor, and much more. You can actually track your personal Apple models with this app too. Also, it will tell you if you are still on warranty or not.
Rectangle
Providing an easy way to manage and control macOS windows using keyboard shortcuts, Rectangle is the ultimate Mac functionality app. Rectangle is a huge timesaver because you can use either built-in keyboard shortcuts or create your own keyboard shortcuts to move and resize your windows in macOS. But it would be a pain to have to remember keyboard shortcuts all the time, right? Well, you don't have to. In the top menu bar, just click on the little Rectangle icon, and voila, you have all the snap options you could ever dream of. Rectangle works just like the Magnet app, with the only exception that the latter isn't free!
GamBan
While playing online games is highly entertaining, sometimes we need a way to help curb the habit before it becomes harmful. GamBan effectively blocks you from accessing gambling domains on your Mac or PC. This can be a handy tool to control your gambling. It's also worth noting, however, that you can always turn off this software for particular websites or gambling operators who you consider safe to play at.
There are special sites that provide useful information about online gaming. They review legal and safe operators and guide you to trusted gambling websites. For instance, Indian players will find online casino and sportsbook reviews that provide detailed information about each operator, covering what they have to offer while providing balanced, unbiased opinions to help players make informed decisions. Customer ratings, the number of markets, the best game selection, bonuses, customer support, and information about legality, security, and responsible gambling are all included.
Wondershare Filmora
Wondershare Filmora is, at its core, a video editing app. It has some cool effects, elements, and transitions built into the app. While you'll need to pay to access some of these cool features, there is a lot available within the free download. So, for example, the app can be used to capture high-resolution pngs from YouTube videos. Simply pull any clip into Filmora, then just use the camera icon to grab a high-resolution snapshot of that frame of the video.
So, there you have it folks – our top free apps for Mac. Let us know if we've left anything out in the comments below!