Finally, after months, years in fact, of badgering and asking and tweeting and writing opinion pieces and uploading youtube videos, fans have finally had their opinions listened to and apple are bringing out an iMac Pro. The iMac's are absolutely stunning computers which perform very well and have been a staple in apple fans homes for decades. The previous machines run so well that some people still use their old G3 iMac and get surprisingly good performance out of it.
However power users have been crying out for something with even more bang for their buck. They need a Machine that looks good but still flies. Something which can edit 4K video without blinking, a computer which doesn't break a sweat when an animator gets to work and something so secure that no professional user ever has to worry about their data ever being compromised. Remember though, if you really want to secure your computer you need to make sure you are using a VPN, especially when you are using public Wi-Fi. Mac's are always very secure but there are some real benefits of using a vpn for Mac. VPN's can keep your browsing data private and secure. With a fast, VPN safe and beautiful looking Mac you will be able to conquer any task. The question then becomes, is the new iMac pro worth its eye watering price?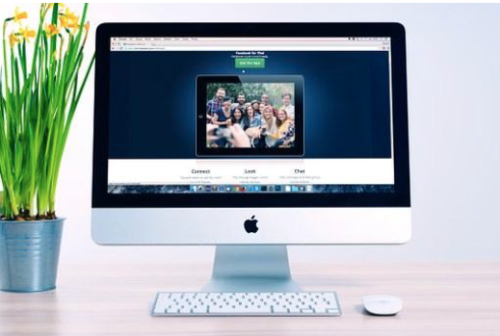 The most basic model will set you back $5000, a price that means you would have to be seriously committed to having a computer than can do it all. It is not the kind of thing you just pick up on a whim, it is like a car or a house, something you need to put research into before parting with your hard earned cash. From a specs point of view, the iMac Pro can be customised to your exacting specifications but the more you add the more it will cost, so make sure to keep that in mind.
The entry level model will give you an 8-core Intel Xeon W Processor, 32GB of RAM which can be customised all the way up to a monstrous 128GB, a 1TB SSD to ensure you have all the space in the world for your files as well as a Radeon Pro Vega 56 graphic card which will make any task feel like a breeze. Round the back you will find every single port you could ever need, with 4 USB-A ports, 4 Thunderbolt 3 USB-C ports as well as a SD Card reader and an ethernet port. It also comes in a beautiful space grey with a 27 inch 5K retina display, it is bonkers beautiful.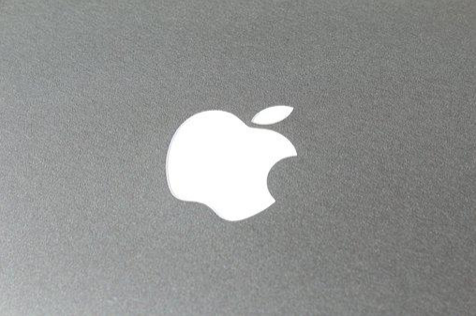 So then, the question is, should you rush out to your nearest Apple Store and pick it up? For most people, the answer is easy, it's a no. It is an amazing machine but the majority of people just don't need the power the iMac Pro provides and could easily just use a far cheaper regular iMac. However if you are a professional that needs to edit 4K video, that needs do a number of powerful tasks all at once and that loves the apple ecosystem it could well be picking up. Just make sure to try it out first.