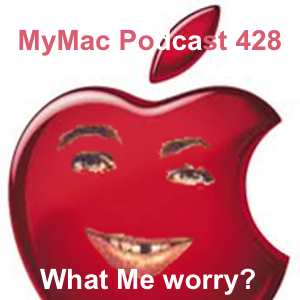 Download the show here
Subscribe in iTunes
Gaz and Guy are back just in tie for…something. Neither storms, poor iOS map directions, nor giant rocks could keep them away. They talk about OTHER people's 7-inch tablets, Apple management shake-up, and why iTunes is a tad late.
Some Links:
Gaz's App Pick: Summly by Summly Limited FREE!
Guy's App Pick: Zombiewood by GameLoft Free with the usual add ons.