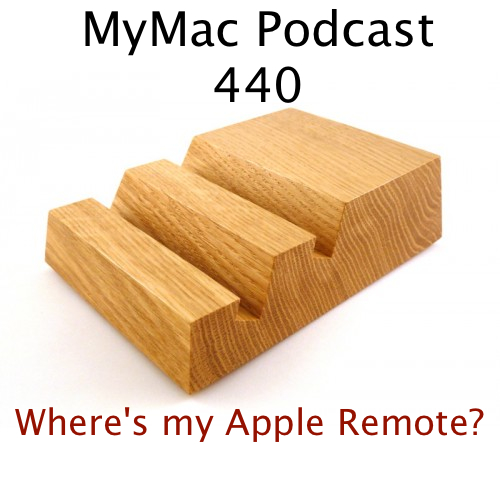 Download and listen here
Subscribe in iTunes
So no Guy as he's still travelling to California, but wait is that James from woodpad.co.uk on the other end of line?
James joins Gaz and they chat about all the normal stuff, also James tells us how he uses his Apple TV now he actually has a TV that can utilise the HDMI output. Gaz also briefly chats about the Apple results and the possible reasoning for the Stock share reduction, but is he panicking, no of course not.
Links:
Mark Sheppard's Hub: bigdesign.com
Dave Hamilton's Mic review
Jame's Pick: ATV Flash Back
Gaz's Pick Flow
People's Pick