We have always lived in a world where finding the best deal is the order of the day. Whether it's for some groceries at the store or a good pair of shoes, a good deal takes the win. This even applies to IT services in all types of business. And, any IT professional will attest to the fact that their best services don't come cheap.
Organizations of all sizes shell out a lot of money for efficient IT management. But, there's a better deal. A managed service provider (MSP) can give you the full benefits of an IT team at a lesser cost. At the end of the day, it's all about maximizing profit while running a streamlined operation. If you're convinced, here's a step by step guide to choosing a managed service provider and the managed IT services in Sydney.
Ensure that they are in line with your goals.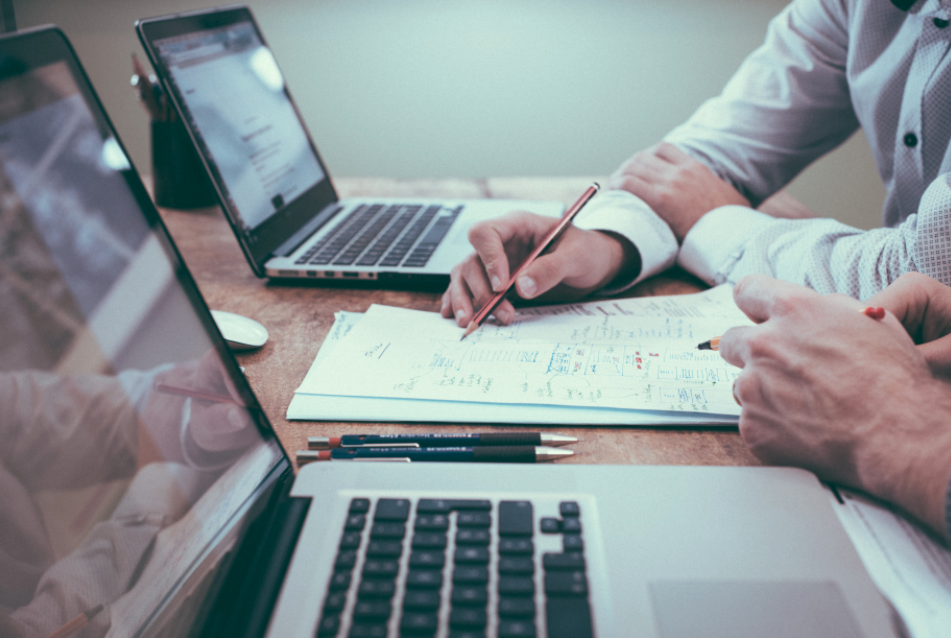 Think of this as the research stage; you have to make sure the IT service you pick fits your goals. Flipping through a managed service providers directory is vital. This will offer you a wider view of the kind of service providers out there. More so, you get to discover companies like OneLogin, which offers a smart, secure, and scalable cloud-based solutions for secure user management.
Also, while choosing the best MSP, it's important to note if they ask the right questions. It shows their concern to tailor their services to your specific needs. There is no blanket solution because each business is unique. There are so many reasons why you should outsource your IT support. But, if they do not share your values and vision, it may throw your business off balance.
Speak with a technician.
This step is still an integral part of the selection process. Altogether, you need to ensure you are speaking to someone who knows what they are saying. If you end up talking to a salesperson, you may get derailed since their core aim is to sell you IT solutions (whether you need them or not). You need accurate information so you don't get roped into buying services you don't need.
Understand the fact that this service will become the heart of operations. They are not just managing surface things like web development, but data storage and protection as well. As such, it's essential to chase efficiency and discretion, not flashy packages.
Analyze the cost.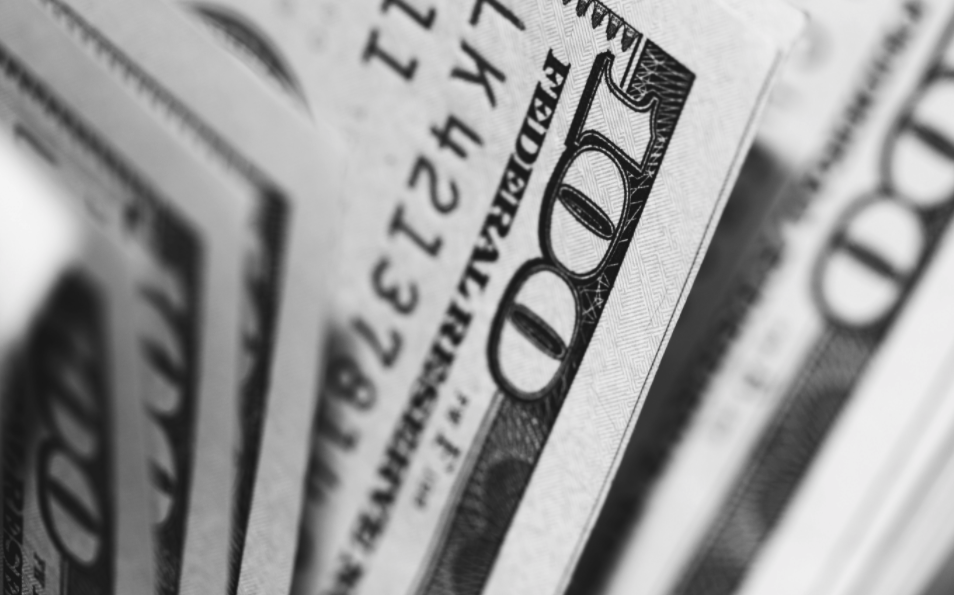 The whole reason you're opting for an MSP is to save costs while getting high-quality service. Whether you own a big or small business, remember, the aim is to get a good deal. Going in, you should know how much you are willing to spend. If their pricing model is on the steep side, then the only justification is an estimated ROI. Deal with reliable figures, concepts, and projections, not promises. The IT department has changed over the years. They are not the nerds you call for surface technology solutions. Making the right choice is part of a good business strategy. So, weigh the cost against the losses and go with the more favorable option.
Ask the right questions.
You've heard their questions and you've listened to their pitch; at this point, the ball is in your court. This is where the mask comes off, and you can sense what the IT service is all about. At this point, you should be asking, "why should I hire you?" Why not? There is a solid reason why recruiters are still asking the question to date.
Altogether, you will be able to spot the rehearsed answers from the genuine ones here. In turn, you'll find the best fit for your business.