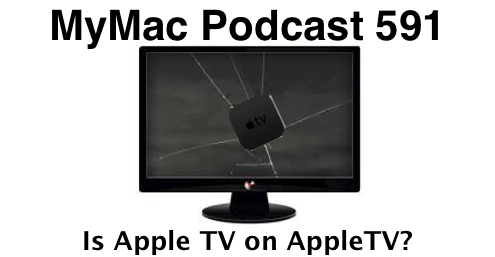 We know Apple wants to bundle a selection of television channels, but what if they not only served the content, but owned it too? Guy and Gaz talk about this, as well as recent Apple financials (boring!), megasnowpocolypse (YAWN!), a Skype call (woo!), multiple languages (wha???), a some kind of malady affecting Guy (eww).
Download the show here
RSS Feed for your podcast app
Subscribe in iTunes
Links:
Guy's App Pick: Quake 4. $19.99 on the Mac App Store. Quake has come a long way from it's origins of essentially being a Doom Clone which is ironic since ID Software is the maker of both games and they both used the same graphics engine for a time. Still a great shoot-em-up even 10 years later.
Gaz's App Pick: Not an App pick But an iPhone 6 6/s add-on!!!!