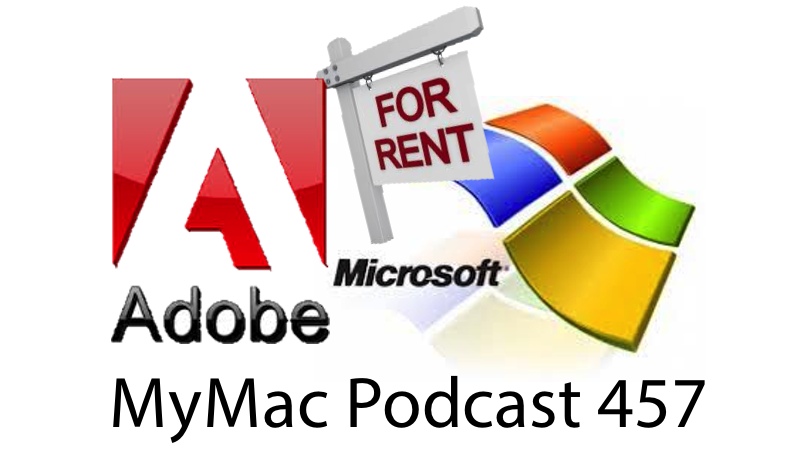 Download and listen here
Subscribe in iTunes
If software doesn't come in a box, is it still your software? Trick question because it was NEVER your software to begin with. Microsoft and Adobe are keen to remind you of that with a monthly fee for their most sought after programs like Office and Creative Suite. On the lighter side, the GMen get an iTunes review in Morse Code, neither can mange to say Esoterism Tesseract,and apparently it's too much for Google to do a search.
Links:
Guy's App Pick: Cute Cut Pro by YU BO $5.99
Gaz's App Pick: HDR Artist Pro £6.99
People's Pick: Troy Muller recommends Spectacle by Spectacle FREE!