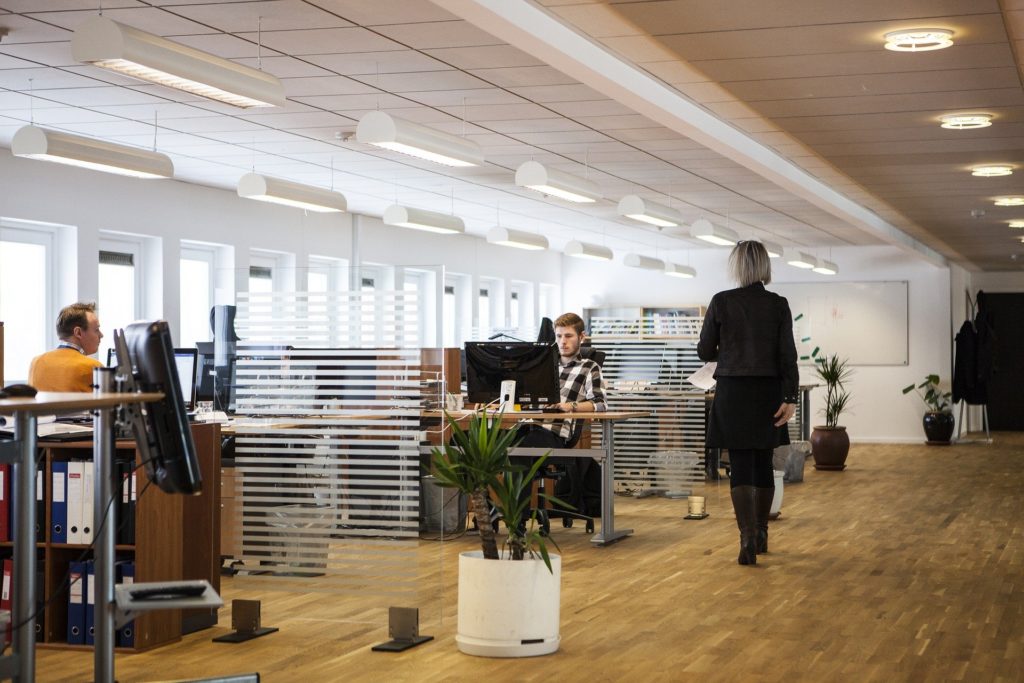 Most workplaces nowadays have a strong dependency on software, digital platforms and other technical solutions. The digital opportunities make a lot of tasks easier and faster to carry out, but the productivity can also be held back if the software isn't up to par. This is why, a company should always be critical of the tools they use and open to upgrade to something better.
We live in a time, where most work is carried out while sitting down in front of a computer. It is at the point where, if there is a power outage, a lot of companies will have their production almost completely halted. So, with all this activity happening digitally, it makes sense that there is a large selection of software to choose from for the different tasks at hand. And the software choice is one that should not be rushed.
Know the selection
Depending on the type of work, the company carries out, there will generally be a lot of options when it comes to the digital tools available. Some companies, however, work within more of a niche, and they will often be forced to work with what is available. But when it comes to the more common tasks and tools that most companies are in need of, the selection of software can be almost overwhelming and it is a good idea to choose wisely.
Most companies will benefit greatly from a strong-performing project management software. A well-built software will make project management much simpler and more intuitive. Tasks that could have otherwise taken hours, can be done in minutes and company productivity can quickly go through the roof.
In order to choose the best software, you will need to know the selection. Take a look at websites, that compile project management software from different developers. This will be the first step in choosing the right one.
Make the right choice
So how do you find and select the best software for you company? First and foremost, it is vital to have a strong knowledge of the exact needs of the company. What tools are absolutely necessary to carry out the work and what ones would be nice to have in order to make some processes smoother? With a list of needs and priorities, you can more easily go through the selection and pick out the best candidates.
Be aware of exactly how the digital tools will be able to help the company and the employees. Are the tools covering an existing issue? Maybe you need a higher productivity and then could use a well-engineered app with just that purpose. Maybe some processes need to be made simpler, and so a software can be a big help in automating some of the steps.
With a clear picture of your needs and a good overview of what's available, you put yourself in the best possible position to choose the right digital solutions for the workplace. And it will definitely make a big difference in the productivity.