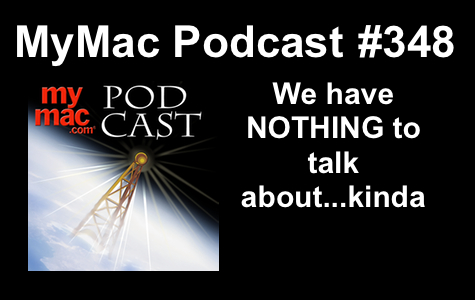 Download and listen here, and subscribe in iTunes for free!
For a show that started off with Guy desperately trying to find a topic, they sure talked a lot. Some email and Twitter questions are up first, followed by a long discussion about Apple's new shiny iMacs (Oh that quad-core goodness!) and another on how iMovie for iOS is NOT the only game in town.
Links:
ecamm recording software for iOS
Griffin Road Trip
SMC Fan Control
Splice by Path 36
1stVideo by VeriCorder
Reel Director
A Monster ate my Homework
f.lux by Stereopsis
Contact info: Drop us a line and let us know you want to be on the show. Gaz and Guy on Twitter, guy@mymac.com and gaz@mymac.com, or our Skype direct number 703-436-9501. Also go into iTunes and leave some feedback.