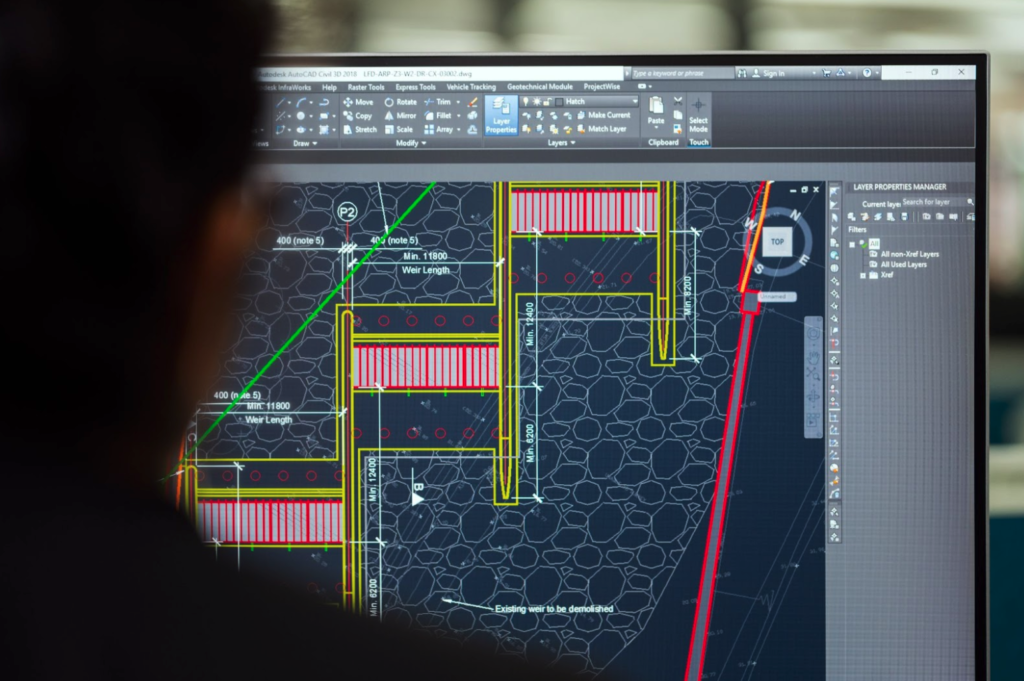 Choosing the right production management software tool can be a daunting task. On one hand, the tool must function as advertised. On the other hand, it must meet both the project's needs and those working on it. This is a delicate balance then one needs to consider what the capital outlay will be and if the extra cost is warranted. In general, those looking for such a software package already feel there is a need that could justify the cost, but the number of other variables makes choosing a package an uphill battle. This article will cover the top 5 project management software tools that cover a wide variety of needs.
Revizto
An increasingly popular choice for those looking to supplement their current Building Information Modelling capabilities is Revizto. The product's ability to drive collaboration on various workflows be they 2D or 3D definitely puts the package in the best construction project management software bracket together with the below tools as well. Further, the product greatly assists in clash detection and has VR support.
ProCore
A common need that needs to be fulfilled is a software tool that can assist in risk management, project quality, and safety, and help manage a budget. These needs being met is crucial to any project's success and ProCore can certainly assist. The software tool can be seen as a unified platform that can connect both people and applications to help get the job done. The package allows for users' remote access to the project which is an excellent feature.
Jonas Enterprises
When trends regarding project management are discussed over crystal balls not many of the forecasts have small to medium enterprises in mind. Jonas Enterprises designs its product for small businesses and is a valuable costing ally to contractors. At the product's core is the capability to manage costs associated with labor and equipment hours, billing rates, billing tables as well as tracking payments regarding completed jobs. As many contractors can attest to, your tools are your livelihood and Jonas Enterprises improves tool tracking by recording where they are, who they were booked out to, and who returned them last.
Spectrum
Since version 14.0 this ERP tool has become completely web-based meaning that users can use the product without needing to install the software. The ERP application can significantly improve materials and equipment management, document control, accounting, project management, reporting, HR, payroll needs. To do this over a web application needs significant online security controls which Spectrum has. The application applies the same protection levels online banking has.
STACK
This product is more focused on the pre-construction phase, arguably as important as the construction phase. STACK was developed with increasing profitability and maximizing productivity. To do this the package works as a centralized hub team collaboration, plan room management, project reporting, material take off. It also works on both Mac and Windows machines.
While a software package will not be the cure to all the issues a construction project will have, it can certainly help mitigate some and prevent others entirely. The five tools mentioned above certainly fulfill this role.