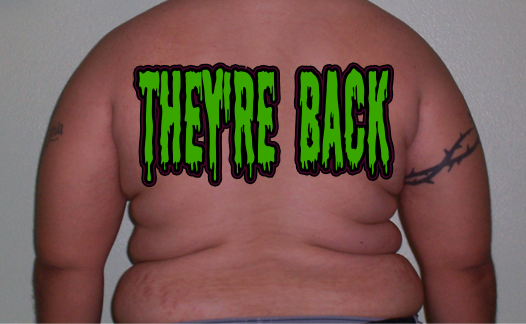 Download the show here
Subscribe in iTunes
Guy and Gaz finally get back together after the Macworld Expo and go over all the major events as seen through the eyes of Guy (No guarantees about accuracy). Gaz in withdrawal does about a billion other podcasts. There was a lot of listener feedback which they only kinda half-answer (they'll get back to it, promise!). A longer show because Guy doesn't when to stop TALKING!
Links:
TwistedWave audio editor for iOS $9.99
1password password Manage $49.99
The Music:
Narkaor – Souviens-Toi
Contact info: Drop us a line and let us know you want to be on the show. Gaz and Guy on Twitter, guy@mymac.com and gaz@mymac.com, or our Skype direct number 703-436-9501. Also go into iTunes and leave some feedback. Also don't forget our FaceBook Page!