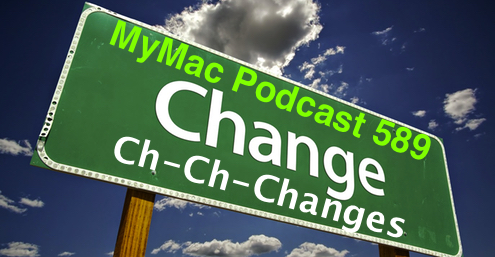 Well we lost some good people last week namely David Bowie and Alan Rickman but we don't give in to being Under Pressure and turn to page 394. Sorry do podcast 589 anyway. Guy talks a bit about the Remix Mini he got last week and Gaz talks about trying to return his broken one. A few short topics in the middle section and we call it a show.
Download the show here
RSS Feed for your podcast app
Subscribe in iTunes


Links:
http://www.jide.com/en/mini
Guy's App Pick: LoopBack by Rogue Amoeba. Currently $75 will go up to $99 later on. Really amazing app that "so far" I'm loving
Gaz's App Pick: Alto's Adventure
People's Pick: Serenak Assassin
I just took delivery of four Nut 2 Bluetooth Tracker Tags
About 35mm square and perhaps 4mm at the thickest, complete with spare battery, little elastic lanyard and a genuine 3M sticky pad. All mine are white though they come in a slightly muted orange or a mint/pistachio green too.
Usual thing – pair to the app on the phone and you can ping the tag from the phone if in range, press the button on the tag to ping the phone, check the last location of the tag on the map, have the tag and/or the tag sound off if they become "disconnected" ie separated by too large a distance, etc.
Everything seems to work as expected and my only initial niggle is that the "audible alarm" (aka beeping) of the tag isn't very loud. However as I mostly want to use them to locate mislaid items like keys, purses, hats, etc inside my house that's not a huge problem.
Plus at the asking price of just £7.95 each and with free shipping they were less than half the pice of competitors such as TrakR Bravo, MyLupo, Tile, etc
I'd say that's a pretty good deal