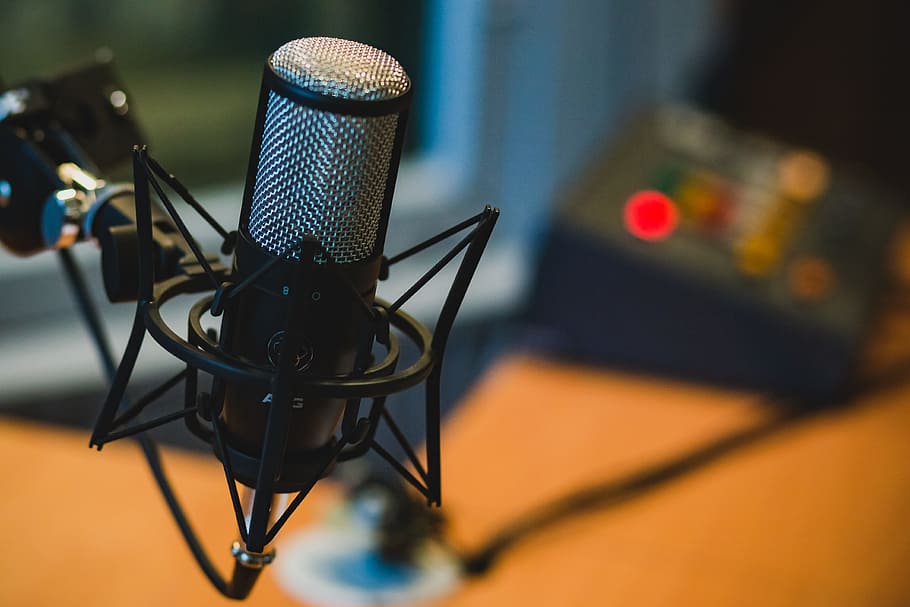 A podcast is always a great way of getting the inside track on any sport or athlete. Many take deep dives into the stories behind the standard headlines that fans get fed on a daily basis. Basketball is a perfect case in point. Followers of the NBA and other leagues are only able to glean so much information from the usual sports websites and media outlets.
Here are some of the best podcasts that cover b-ball, all of which will have you spouting facts and stories the next time you talk slam dunks and three-pointer.
The Jump
The Jump is the brainchild of those good folk at ESPN, who certainly know a thing or two about basketball and particularly the NBA. Many sports bettors and keen fans are avid listeners of this pod, which consistently features big names in the game like Kendrick Perkins and Vince Carter.
The whole show is beautifully brought together by host Rachel Nichols and, after the 30-minute shot of info that each episode provides, fans will feel all the more comfortable when perusing through NBA betting odds or holding debates with fellow fans on game day.
For even more in-depth NBA information and team updates, The Lowe Post is ESPN's other superb podcast offering.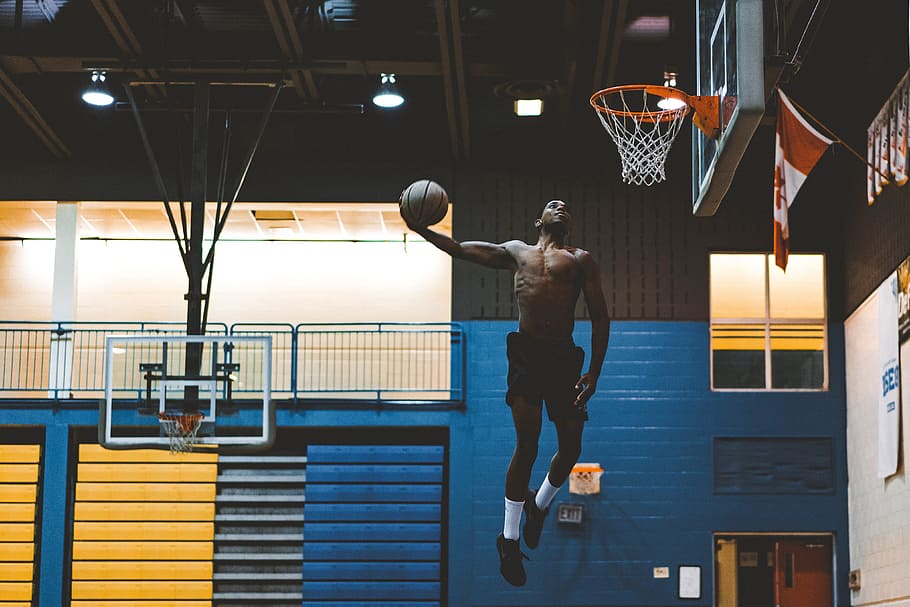 All the Smoke
Sometimes it is a good idea to skip the journalists and middlemen to hear from the players themselves. All the Smoke does exactly that, as it is hosted by former Golden State Warriors, Stephen Jackson and Matt Barnes.
Both men are particularly adept at providing a safe space for special guests, so that the likes of Draymond Green spill the beans on all they've seen during their careers.
No Dunks
Hot on the heels of the NBA-specific pods released by ESPN are the Athletic, whose range of pods continues to grow in strength. No Dunks is the more light-hearted of their offering and does a stellar job of blending entertaining pop culture with on-court news and factoids.
Ledlow & Parker
The WNBA and women's sport in general is undergoing some major transformations and looks set to explode towards the back end of 2021.
Kristen Ledlow and Candace Parker lead that charge on the podcast front, delivering a female led view of both the WNBA and the NBA, which is as smooth as any out there on the airwaves.