Time Warp Camera
Company: Keepsy
Version: 1.5.1
Compatible with: iPhone (3GS, 4, 4S, 5) & iPod Touch (3rd Generation, 4th Generation. 5th Generation).
Requires: iOS 4.3 or later
Price: Free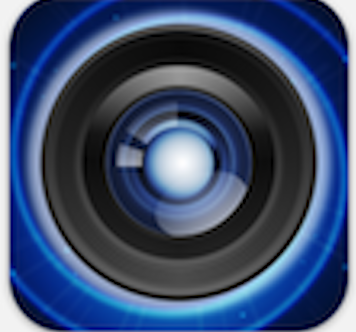 One of the most common things that we all do with our phones in today's world is take pictures. There are plenty of photo apps in the iOS app store, so the trick becomes how to make your photo application stand out from the others. Keepsy certainly has with the Time Warp Camera Application.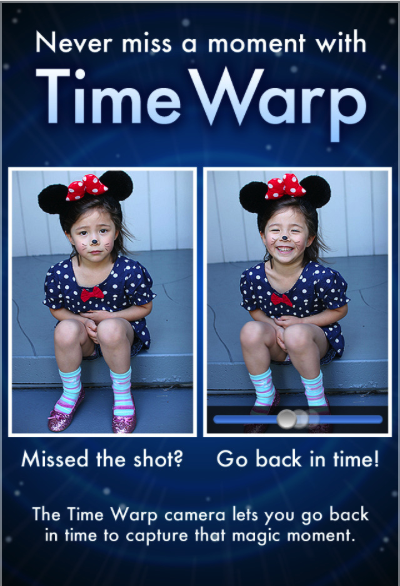 The Time Warp Camera application lets you go back by frame to allow you to find the perfect picture. It only does this for 49 clicks backwards on the wheel in the application but that will be more than enough for most people to get the picture they want.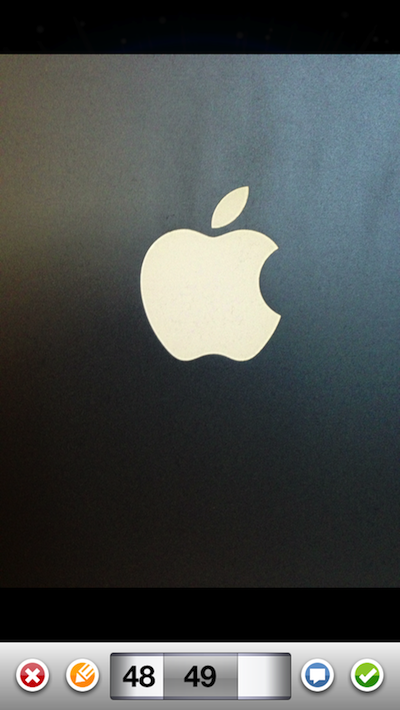 There are the normal picture editing options of cropping, effects, enhancing, brightness, contrast, red eye, saturation and adding text, which will be more than enough for the standard user of the application. Also, there is an option in the settings to turn on 3G uploading. If data is an issue for you, you may want to keep it on the default setting of off.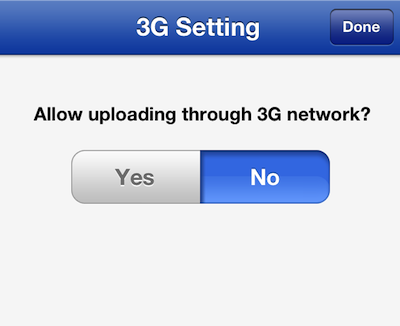 As for sharing your pictures, you can send them to Twitter, Facebook, Path, your contacts, Keepsy, and Messages, though it does say text message. To do any of these the Time Warp Camera application requires you to let it send your pictures to their servers, so just be aware of this. You can also add pictures to the application from Instagram.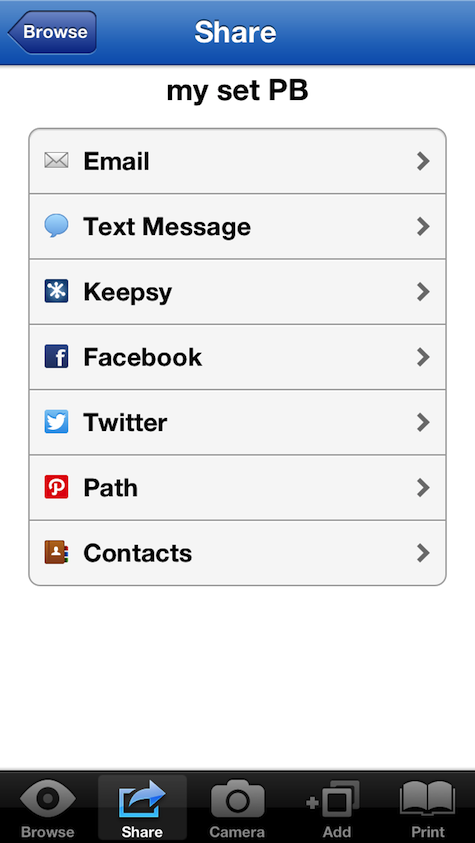 You can get your pictures in print but it has to be done in a set of 16 or more. The application gives you a preview of how the set will look so you can rearrange or change the pictures as you want. The cost is $17.95 for a minimum of 16 to maximum of 100. The printed photos will take between five to ten business days to arrive in the U.S.; Western Europe is three to five weeks; Australia and East Asia between four to six weeks. But do check to make sure your country can receive them; if you're not sure visit Keepsy's website FAQ section.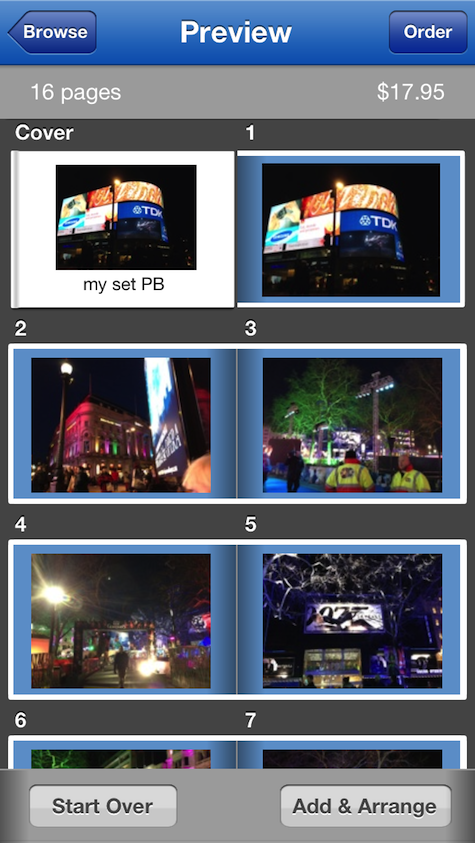 MyMac.com Review Rating: 7 out of 10