If you have ever wanted an app to open automatically when you log in to your Mac this is the article you've been looking for! There are two methods for accomplishing this.
1. The first method is the quickest and easiest, but you need the application in your Dock. Once your application is in your Dock control click or right click your mouse and go to "Options." Choose "Open at Login." Now when you reboot your machine and log in that app will open for you.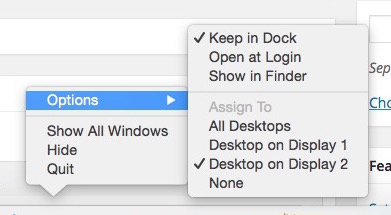 2. The second method requires you to open System Preferences from the Apple Menu. Choose "Users and Groups."

Click "Login Items."

From here click the "+" and in the window that opens navigate to the application you want to choose. Double click and it will be set to open next time you restart or log into the computer.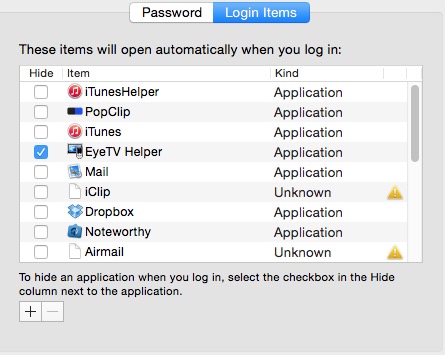 You can have as many items open at login as you want. Just remember, the more you open the longer it will take for the computer to finish logging in.
Have a tip you want to see covered? Leave a comment below.