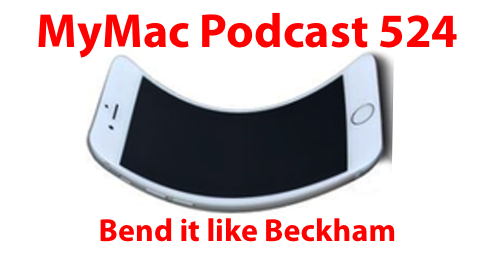 Melissa Davis takes a chance in joining the GMen for an episode. Many tried to warn her against it, but she just didn't believe them. They have a long talk about iPhone bending as well as iCloud issues, Family Sharing SNAFU's, and general all around recent Apple problems. Doesn't sound like much fun, but they manage to turn every issue into rainbows and sunshine! Well, they laughed a lot about it anyway.
Download the show here
RSS Feed for your podcast app
Subscribe in iTunes
Links:
Guy's App Pick: VideoGIF from PearlMountain Technology. $4.99 in the Mac App Store. Trim existing video or create your own with your webcam. Add text, determine how long you want it to be and post it in you favorite social media sites.
Gaz's App Pick: Couch to 5K. Want to start running, want to back back into running well this podcast, Mrs G has found it great to get into some running with out making it a chore.
Mellisa's App Pick: "How To Make An iPhone Wallet"
NewerTech NuGuard KX
iROO Pouch
People's Pick:
From Erick Diaz: Asphalt 8 free with in-app purchases, and takes advantage of all the latest graphics. Looks like a console game on iOS.