Luminar
Developer: Macphun
Platform: macOS
Download for new customers: $70* (For previous Macphun customers: $60)
Imagine editing photos with an app that is personalized to your own requirements. Macphun's new Luminar lets you do just that. It is adaptable to users likes, preferences, and skill levels. All of its many tools, filters, and controls are adjustable with sliders making manipulation visual. Effects change dynamically so you can see in real time how much or how little you need for each.
If you typically just adjust Brightness, Contrast, Saturation, and Cropping for most shots, you can create what Macphun calls a Workspace that only has these controls visible. Each of your Workspaces become a personal digital darkroom with only the tools you use most often. If you frequently enhance portraits or explore black and white effects, you can make special Workspaces for those. These Workspaces eliminate much of the daunting complexity that editing software usually presents. You can create as many personal Workspaces as you want.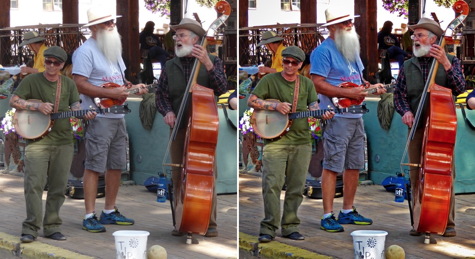 Luminar adaptability lets novices or iPhone owners who don't usually edit photos on their Macs, use the simplest controls. These might be some of the fifty professional presets that improve photos with one-click ease. As your skills advance, you can start experimenting with some of the other great tools such as the polarizing filter, noise reduction, clarity, highlight/shadow adjustment, vibrance, and over forty more.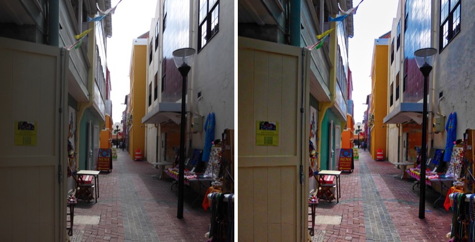 If you are an advanced enthusiast or a professional, Luminar includes features that are offered in many pro-level apps. A few of them are: Layers, Brushes, Object removal (content-aware fill), Clone and Stamp tools, Blend modes, Luminosity and Gradient masking, and the ability to layer a second image into a masked area. Luminar handles RAW conversion and includes DNG support. It also has plug-ins for Photoshop, Lightroom, Aperture, and Photos for Mac.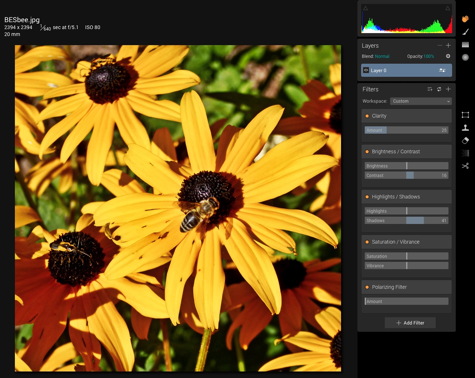 For me, the user interface is what sets Luminar apart. On the far right are the standard tools such as Transform, Brush, Eraser, Gradients, Denoise and Crop. To the left of those is a panel for layers and a large, customizable Filters panel. Obviously, with dozens of tools and filters available, you can't have them all visible at the same time. The unique feature of Luminar is that you can choose which ones you want to use from the drop-down Add Filter menu. If you have some Workspaces set up, you simply choose which one you want to use and begin editing.
Luminar will not replace Photoshop or other professional high-end photo manipulation software packages, nor is it meant to do that. Luminar is a photo enhancement application designed for skill levels ranging from the novice through the experienced photo enthusiast. The application requires macOS 10.10.5 (Yosemite) or newer and a minimum of 4GB of RAM.
Ease of use and intuitive interface design make Luminar a standout in the photo enhancement field. Many photo apps are so complicated that users don't progress past the basics. Not so with Luminar. Grab some sliders and start exploring. The first time I opened Luminar, I was hooked for hours. Give it a try; a free trial is available.
MyMac Review rating is 9 out of 10 with an enthusiastic personal recommendation.
*Note: The app and the free trial version are available for download on the Luminar site after November 17, 2016.