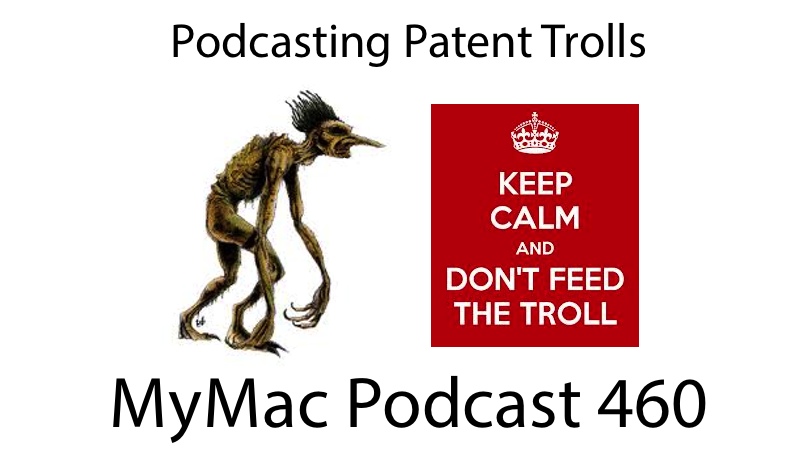 Download and listen here
Subscribe in iTunes
Guy kinda likes Clams and Gaz is on the Go this week as they get down and dirty with the scourge of innovation everywhere (at least in the USA), the patent troll. Like heffalumps and woozals they shouldn't exist but they do. If you would like to help those that CAN do something about it, please make a donation to the Electronic Frontier Foundationhttp://www.eff.org
Links:
Guy's App Pick: Goldfish by Fishbeam Software $59.99 and $109.99 at the Mac App Store
Gaz's App Pick: Timelapse Helper
People's Pick: John Nemo iPhoto iOS app on the iPad, gen 2 and later. Terrific built-in effects, plus localized enhancements using custom brush edits. Best $5 you'll spend all year.