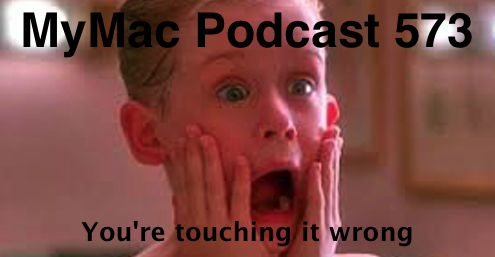 The week before the big Apple event and the GMen ask Karl Madden from the Mac & Forth podcast (http://www.macandforth.com) to talk about…well the new iPhone as they've already heard the keynote. Even though it hasn't happened yet. A Skype call and an iTunes review. It's like they died and went to heaven. Lots of laughs as they fill space with nothing at all! WOO!
Download the show here
RSS Feed for your podcast app
Subscribe in iTunes
Links:
Guy's App Pick: NoteBurner M4V Converter Plus. Easy way to convert DRMed iTunes video content to a DRM-free version with little to no loss of quality. Currently $45 down from the regular price of $70.
Gaz's App Pick: Real Racing 2 Yes I said TWO! £3-99
Karl's Pick: Score! Hero  – BE A HERO! Pass, Shoot & Score your way to legendary status, as you explore the dramatic career of your HERO player over 240 challenging levels!
People's Pick: Erick Diaz (Macnaticopr)
Angry Birds 2, the relentless pursuit of in-app purchases and annoying advertising. Cool graphics, music, sound effects, gameplay, all smeared in Candy Crush social network harassment and artificial time limits to extort money. Other than that, great game.
Guy@mymac.com
MacParrot on Twitter
Gaz@mymac.com
GazMaz on Twitter
GuyandGaz on Twitter
Feedback@mymac.com
Skype +1 Area code  703-436-9501